Lost something valuable? Make a reward flyer to get the message across. This is perhaps one of the only hopeful means that one has when something of great value has been lost, be it an old watch with sentimental value or your pet.
Create Printable Reward Flyers in Word
The Free Reward Flyer Template for Microsoft Word is an easy to use template for making printable flyers to post them across town to look for your valuable, lost item.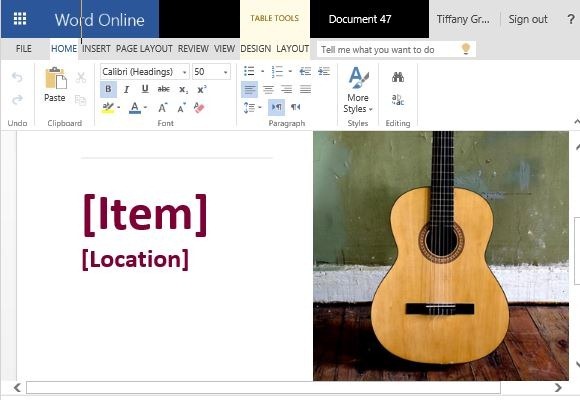 Replace Sample Content to Make an Attention Grabbing Flyer
This Word Template has a simple enough layout which can be conveniently edited by replacing the sample content and adding your own. The template has place for adding various essential details like a photo of the lost item, description, title and your contact information.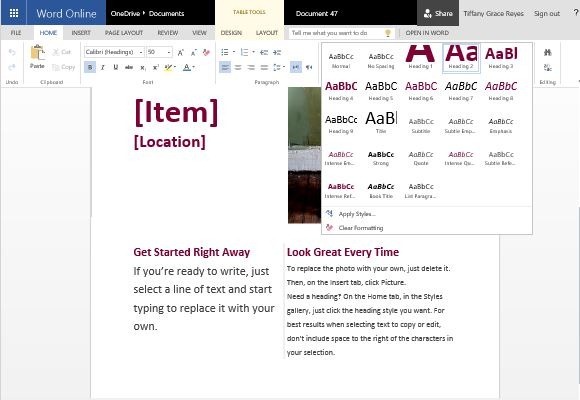 You can also share the flyer online via sharing URL or social media buttons available at Office Online. In case you have lost something at office, you can use this template to make a flyer and get it emailed to all employees via your IT staff.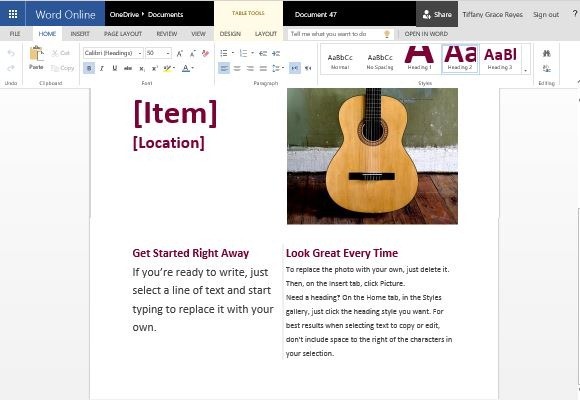 To access this template you will require logging in with a Microsoft account, since most new templates now come with Office Online. Once logged in, you can either edit and print the template from your browser or download it offline by saving it using the 'File' drop down menu; just like you would save a document in a desktop based Microsoft Office application.