Planning a trip requires a good memory, which most of us probably don't have! At least, not good enough to ensure that all is done and set to go without remembering something important at the eleventh hour. Regardless of the whether you are sloppy at trip planning or a savant, it can't hurt to plan things ahead before your next vacation or business trip. Here are some Free Trip Planner Templates for Word to help you stay organized for your next trip.
Vacation Packing List Template for Word
If your memory is as bad as mine, then this free Office template might just be a lifesaver. As the name implies, you can use this list template for making a packing list for your vacation to ensure that all the required items get packed. Don't forget your toothbrush!
Go to Vacation Packing List Template for Word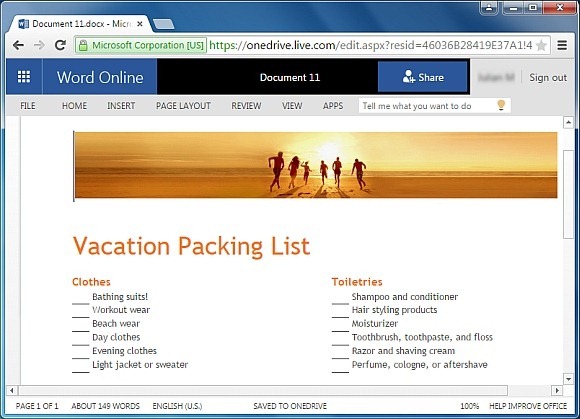 5 Day Trip Planner Template for Word
Going on a short trip? Try this template. This free Word template provides sections for making a 5 day trip plan to list all your activities and travel plans.
Go to 5 Day Trip Planner Template for Word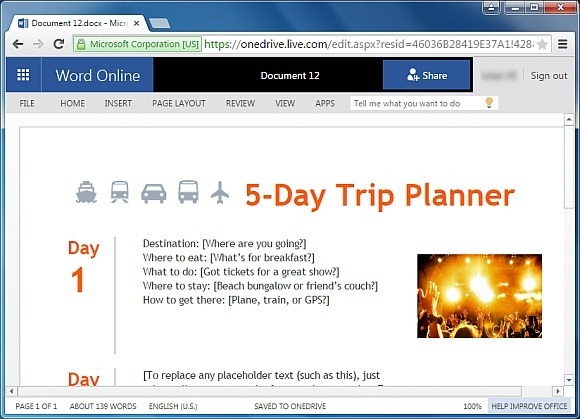 Trip Planner Template for Word
If you need something more generic then this template can help you list your trip plan in minimalist sections to add details about your plan before and during your trip.
Go to Trip Planner Template for Word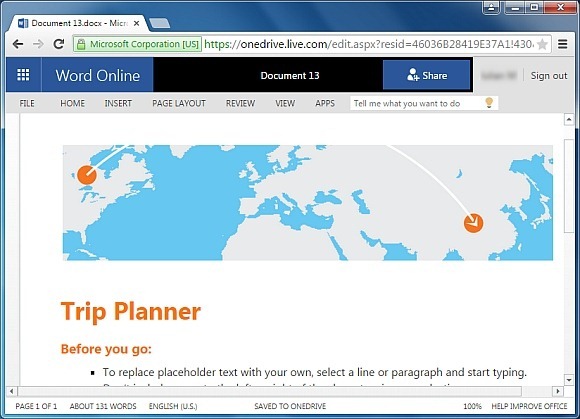 Business Trip Checklist for Word
This Word online template can help you make a comprehensive plan for your business trip, to outline important tasks at different phases of your trip. You can add headings and associated footnotes to ensure that your business trip has a properly planned checklist.
As this template is in Word Online, you can keep an eye on your business trip checklist on the go using a mobile device.
Go to Business Trip Checklist for Word