It's hard to imagine using an Internet browser these days without tabs. Back in the day there were none. In fact, I didn't even like using tabs when they were initially introduced, as I liked my browser windows stacked side-by-side. But then again, in the era of Dial-up one only had 2-3 windows to deal with and as Internet speeds got better, it became easier for me to adjust to a tabbed interface. Unfortunately, a tabbed interface is not as common for a number of apps for which we might want them to be and Microsoft Office apps are no exception.
Add Tabs to Office Applications
Office Tabs is an add-in for Microsoft Office which enables you to enjoy a tabbed interface for Word, PowerPoint and Excel. This is quite a comprehensive solution for viewing and editing your Office documents in tabs, with a number of handy features that enable management for multiple Office files a lot easier than it is by default.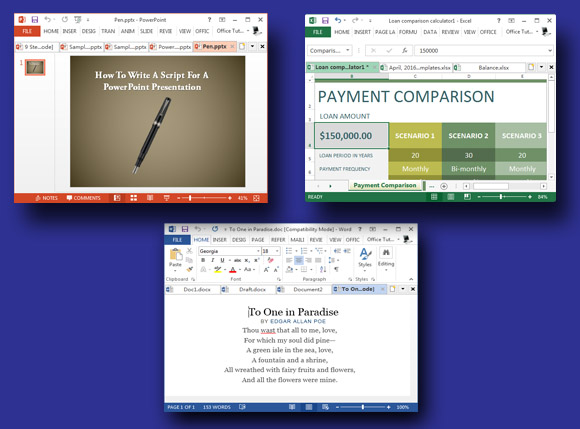 Compatible with Office 2003-2016 & Office 365
During the setup, you will be given the option to choose your Office edition. Office Tabs is compatible with all major Office editions, including; Office 2003, 2007, 2010, 2013 and Office 2016, as well as Office 365. Furthermore, you can use this add-in regardless of whether you are using the ancient Windows XP or Vista operating system or have the newer Windows 7, Windows 8 or Windows 10.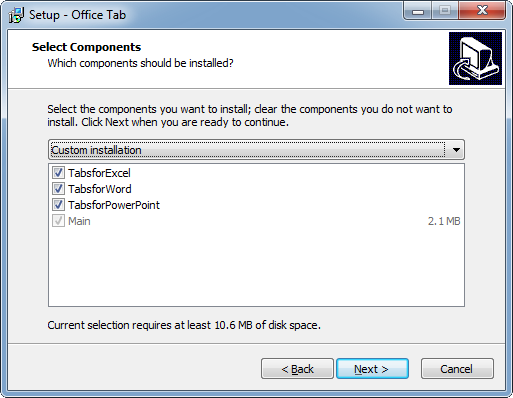 Configuration Options for Tabs
Office Tabs creates a desktop icon upon installation (Office Tab Center), which is a link to the tab configuration menu. From here, you can enable and disable tabs for Office applications, enable double-click and middle mouse button to close tabs, enable drag & drop for tabs, enable warning message when tabs are to be closed, configure hotkeys for quick tab management, select the position of the tab bar and pick other customization options which might be convenient for you.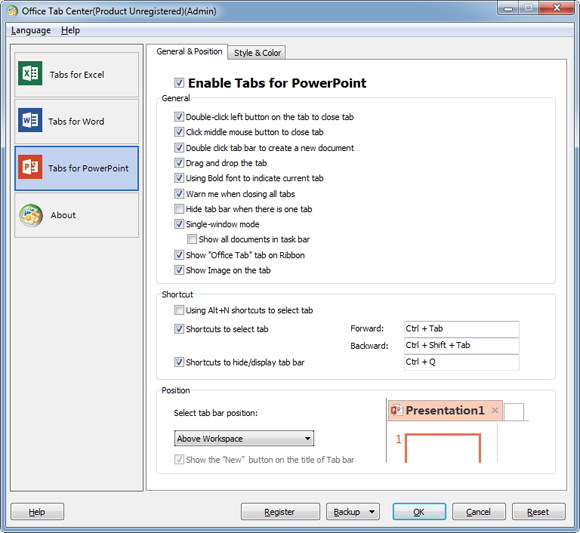 You can also set the style and colors for your tabs, along with the tab font and size. This can help you identify tabs more easily using colors and to set a size and font which is most convenient for you according to the screen size of your computer or monitor.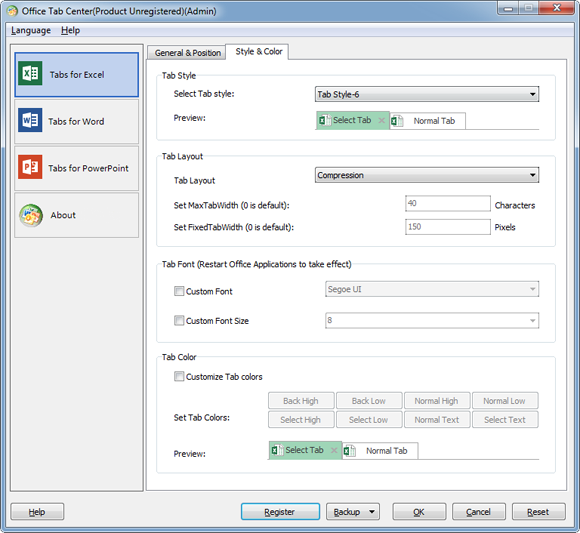 Office Tabs immediately begins opening your Office file in a tabbed interface upon installation. You can enable or disable tab management anytime via Ribbon menu or by opening the Office Tab Center.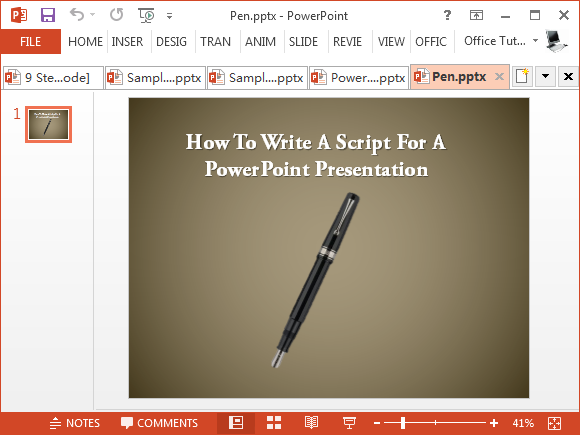 Opening files in a tabbed interface can help you better manage your presentations, spreadsheets and documents, instead of having to deal with a convoluted jump list or multiple Office windows stacked on your taskbar.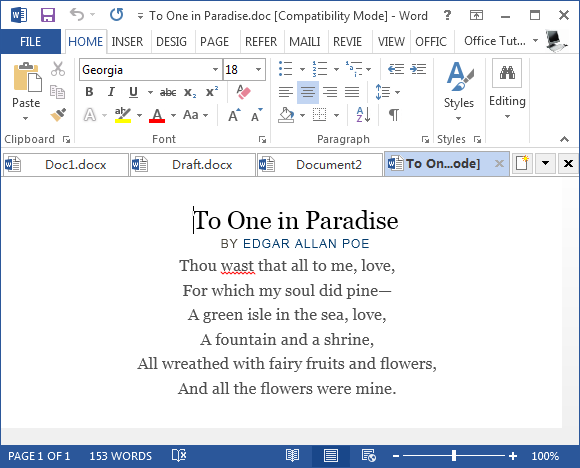 If you are dealing with financial spreadsheets, it might be a good idea to open them side by side for comparison within a tabbed interface, so you can quickly switch between them for comparison purposes.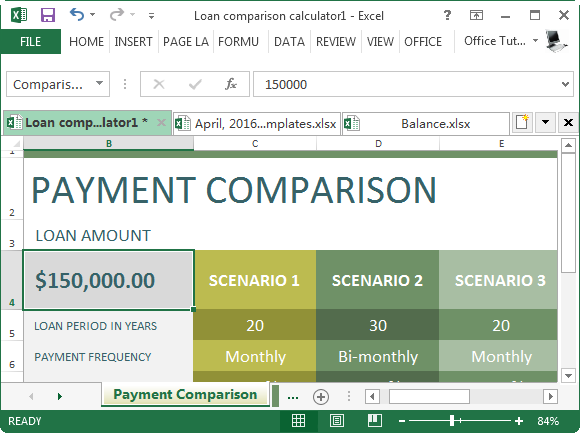 Office Tabs is an excellent add-in for tabbed management of Office files and despite supporting multiple tabs within a unified interface the functionality of Office files is not affected. We tested this add-in without any hangs or functionality issues on Office 2013.
Go to Download Office Tabs