Want to make good looking animated video presentations, product demos, sales videos or explainer clips but don't know how to? It's time you tried out PowToon!
Create HD Animated Videos by Following a Simple Step by Step Wizard
PowToon is a web service with readymade templates and interesting characters which helps you make animated videos with a step by step wizard, which is so easy to use that even novice computer users can make good looking animated videos in no time.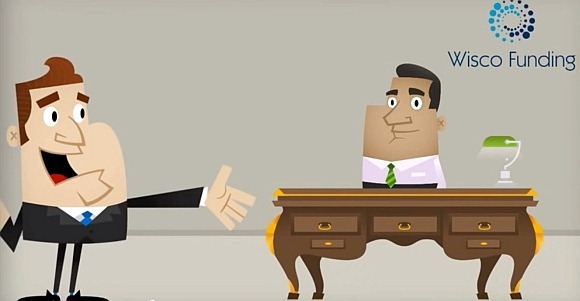 Create Slide Shows and Video Clips with Animated Characters
When making your animations, you can either opt for the Presentation Mode for making a slide show or go for the Movie Mode for making a video clip.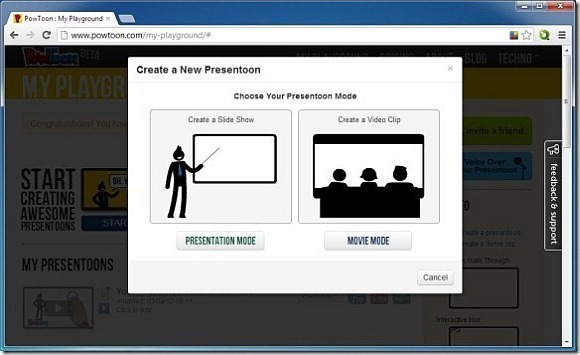 Use Readymade Templates for Making Video Animations
Just sign up for PowToon and follow the simple wizard to make your video. As you proceed along the different steps for making your video, you will be presented with readymade templates, characters which can be added to your video via drag and drop and options for adding text to your clips.
Choose Between Different Presentation Slides
PowToon offers various modes for making your animations and presentations, ranging from stick figure like characters, label based marketing demos, etc.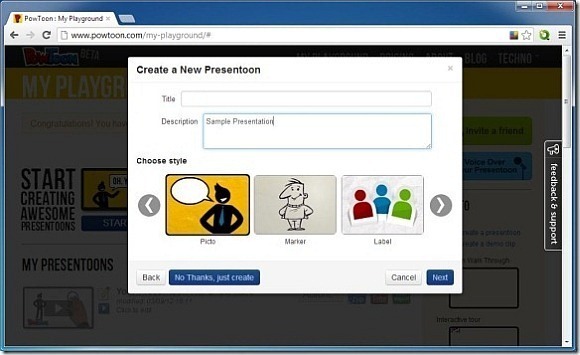 Comprehensive, Yet Easy to Use Editing Options
Using the elaborate options within PowToon, you can easily create your video clips just like you would make a PowerPoint presentation, which makes the process of making video animations that much more easy.
You can add pictures, text, URLs, animated characters and a lot more, as well as edit them with various handy formatting options.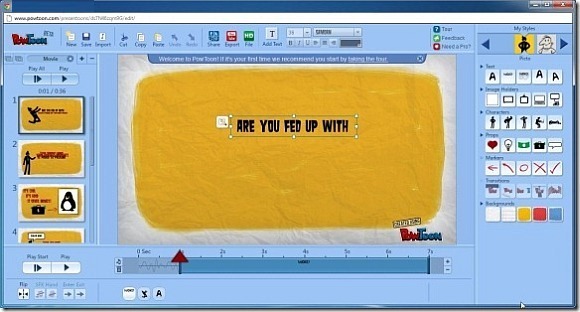 Upload and Share Videos or Download them Offline
Once your video is complete, you can upload it to YouTube, share it on Facebook and even download it offline. You can find out more about PowToon from the video given below.
To find out more and to try out PowToon to create something awesome, see the link given below.