If you are looking for an elegantly designed PowerPoint template with a simple, yet eye-catching layout, then the Horizon Template for PowerPoint Online is perhaps one of the best free Office templates available at the Office Online Templates Gallery.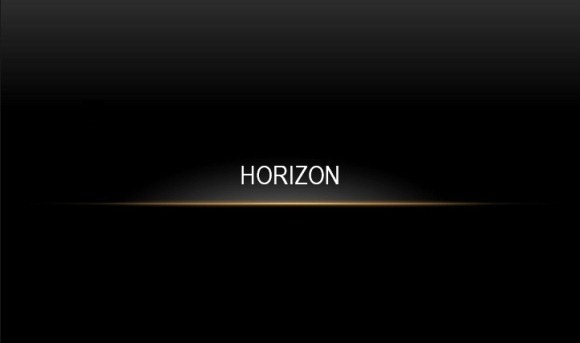 Horizon Template for PowerPoint Presentations
The Horizon layout with the dark, black and dusty color tone with a white title is a perfect match for making your slides standout. This is a general purpose template so you can use it for any presentation topic. However, the beautifully matched color tones and the Horizon themed layout is perhaps most suitable for presentations related to hope, career coaching, motivational presentations, environmental presentations, etc.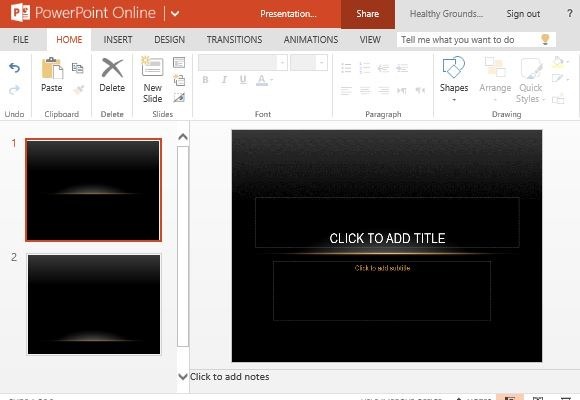 Edit Template from Your Internet Browser
You can edit the template directly from the PowerPoint Web app using your Microsoft account or download it offline. You can add new slides, charts, SmartArt and other required content right from within PowerPoint Online and even share the presentation with others for online collaboration.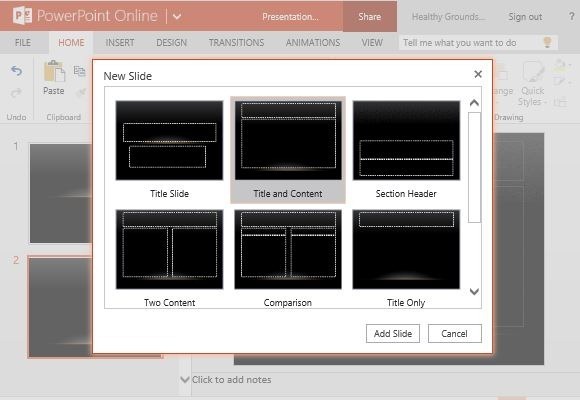 Needless to say, PowerPoint online also supports transitions, animations and all major editing features available in the offline version of Microsoft PowerPoint.
This means that in case you don't have PowerPoint installed on your computer, you can edit this template and make your presentation using the free version of PowerPoint, i.e. PowerPoint Online.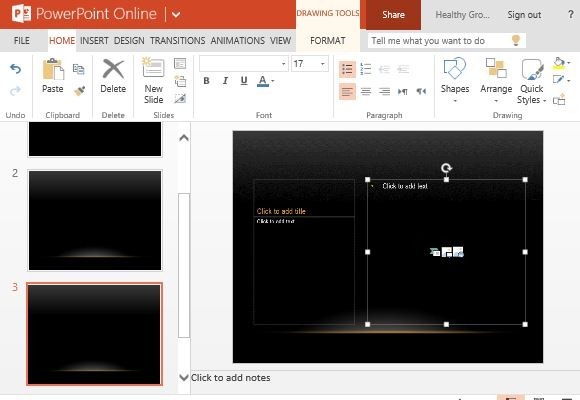 To save the template offline, login with your Microsoft account, go to the 'File' drop down menu and simply save the template to your computer, tablet or mobile device.