Photo album presentation templates can be handy for making slide shows for personal use or to display picture slide shows on a monitor at the workplace, a shop or showroom. Similarly, photo album templates can be a good way of communicating basic concepts to students during a class lecture.
Photo Album Template for PowerPoint Presentations and Slide Shows
Pink Hearts Photo Album Template for PowerPoint Online brings editable album slides for making slideshows and presentations with your pictures. This PowerPoint template is available in Pink layout, however, you can also edit the colors of the template via the 'Design' tab in PowerPoint.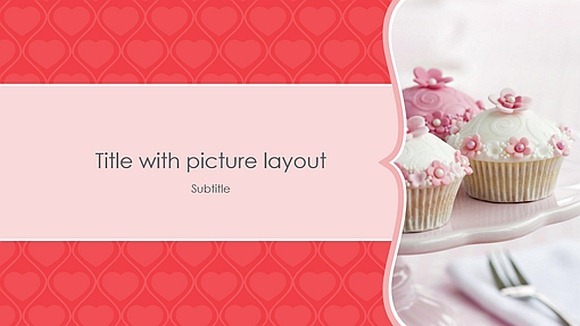 Access Template from Your Internet Browser
To use this template, login with your Microsoft account via the link given at the end of this post and start editing the template from your browser. Alternatively, the template can be saved offline for use with a desktop or tablet version of PowerPoint.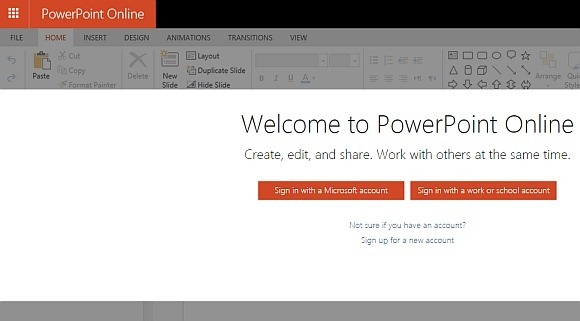 Edit Template via PowerPoint Online or an Offline Version of PowerPoint
The template has multiple sample slides with heart shaped picture placeholders which you can use for showcasing your photos. Be it a school trip, birthday party, official event, Christmas Eve celebration slide show or something as diverse as a menu catalog, you can easily create all that using this PowerPoint template.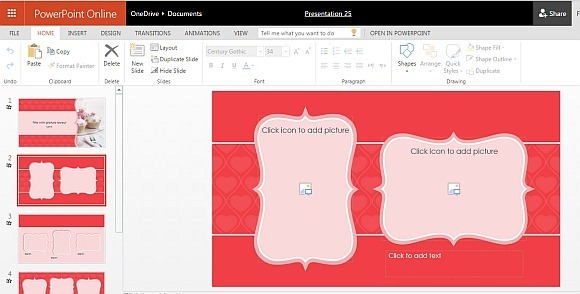 You can also add additional textboxes, images and apply animation and transitions to your slides to fashion your slide show or presentation. Needless to say, PowerPoint Online also offers all of the aforementioned editing features.
Go to Pink Hearts Photo Album Template for PowerPoint Online