If you are looking for a very feminine yet highly elegant template, then you would need not gaudy flowers but subtle floral designs. Subtle floral layout in monochromatic colors or those of the same shades blend in well together so they do not become overpowering or distracting to the eyes. Pink floral patterns are perfect for exuding both elegance and femininity, such as this next template below. 
The Pink Floral PowerPoint Template is a beautiful and intricately designed template featuring a brocade background, which is perfect for female or feminine themed presentations. The brocade background creates a beautiful texture while bringing out the content. Even with its intricate details, it merges into the background well to create a seamless, elegant look.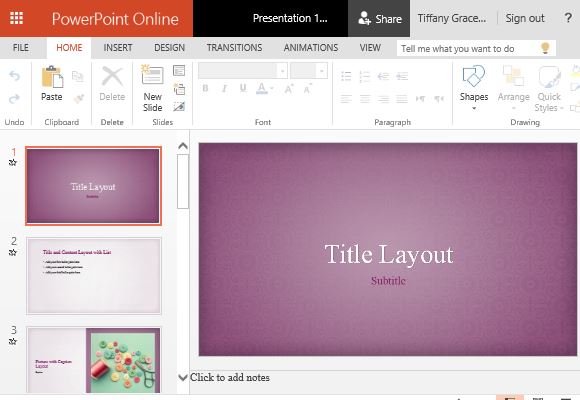 This Pink Floral design, with its medallions and curlicues, is perfect for presentations involving womanhood, motherhood, feminism, and many other similar topics. For business, it can be used for industries such as textiles, clothing, design, interior decoration, flower shops, wedding stores, cakes and pastries or bakeshops, arts and crafts, scrapbooking, and the like. Its design can also allow you to use it not only for presentations alone but also as event invitations and photo albums, especially for similarly themed weddings.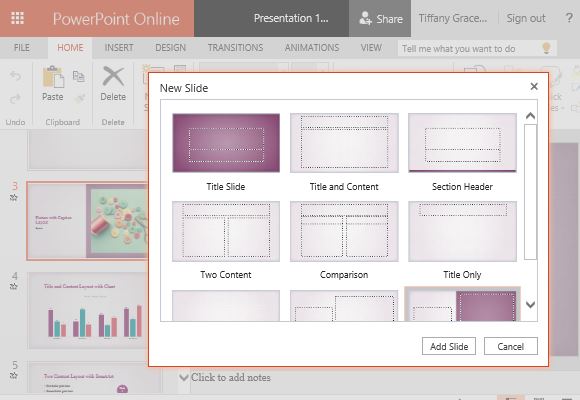 Through its 11 specially laid out slides, you can display your content in many interesting ways, so each slide is packed with information without visually overloading the audience. With lists, tables, charts, graphs, diagrams, and photos, you can logically present all kinds of information in a way that your audience will be interested and will therefore also remember your message.
The pink floral template starts off with a cover slide that has a spotlight or vignette effect that highlights the title in the middle. This has a darker slide background color than the inside slides, where more content can be seen. The inside slides all have the same theme, with purple, pink, violet and teal colors being used interchangeably throughout the slides.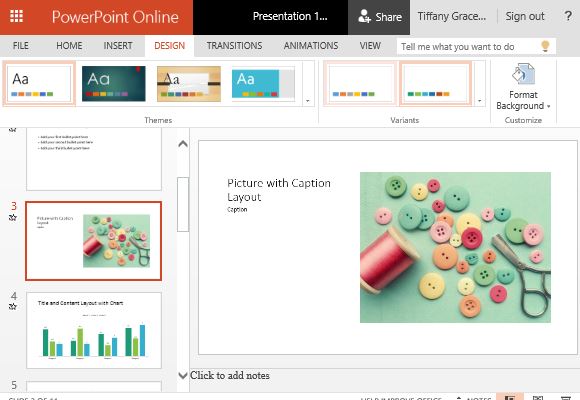 You can easily build your own presentation around this pink floral template by following the guides and by adding, interchanging or deleting the slides based on your own unique presentation needs.