Photography is an art. However, it can be so technical that it can be considered a science as well in the sense that every aspect of the photograph must be carefully calculated. A good photograph captures the right moment at the right time, and you can channel this through the Crop Photography Template for PowerPoint Template.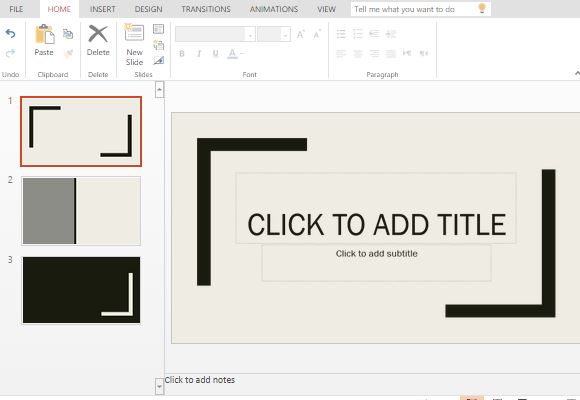 This Photography Template for PowerPoint Online is inspired from the lens of a camera, as it features two brackets similar to the lens of a camera or crop marks in photo editing. It has a crisp solid light-gray background that contains coordinating fonts and graphics.
The crop brackets serve as a border to your content, beautifully framing your content, whether you have texts, tables, charts, graphs, and even images.
This template looks modern and clean, as well as minimalist, allowing you and your audience to focus on the content of your presentation. Its clean and professional look also allows easy readability, whatever your presentation topic is because this template is general-purpose and highly versatile. The template can be used for business plans, marketing strategies, project planning, project management, events, training, photo albums, mood boards, and many more.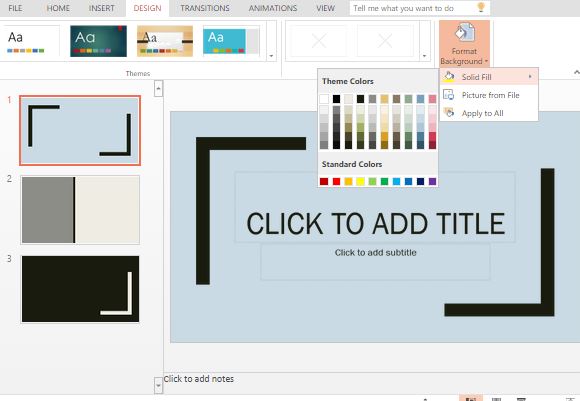 To create your own presentation, simply click on New Slide and choose from a variety of professionally designed layouts to suit whatever your content needs are. Whether it is a Title Slide, Title and Content, Comparison, Image and Caption or Blank Slide, you can be sure that your whole presentation looks cohesive because of the same theme even though the slides have different shades of gray.
To customize the template, simply click on the Design menu and format the background by choosing the different colors or adding background images or patterns. You can also change other design elements such as font style, font color, and photo formats. This template provides you with plenty of customization options to suit your preferences or branding.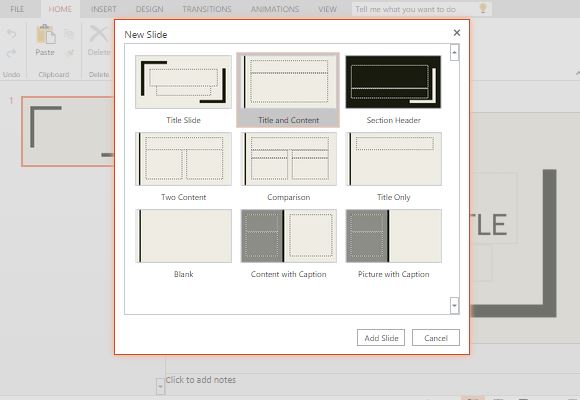 As a PowerPoint Online Template, you can also enjoy mobility and easy accessibility because you only need to open a browser and login to your Microsoft account to access the template. This feature makes it easy to create, modify, and update the Photography Template even when you are not on your desk.