Hosting parties can be a lot of work, not to mention a lot of expense. Still, it's all worth it when you see your guests happy and you've made great memories. Before you start the party, though, you have to invite guests, and this alone can add a lot on your bottom line. If you want to create classy invitations that stay within the budget, this next template may just be for you.
Party Invitation Template for All Occasions
The Party Invitation Card Template for Word is an elegant, all-around invitation template that you can use for any kind of party. What's great about this invitation template for Word is that it can be used for all kinds of events such as anniversaries, birthdays, weddings, and many more. The template is also free, so it can easily be your go-to invitation template the whole year round.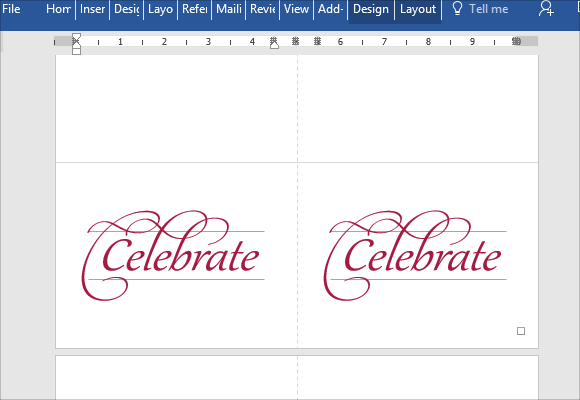 This invitation card template can help you save tons on costs because it is free to download, and you can print it on any kind of paper for different kinds of occasions. It is also economically laid out to fit two invitations in one standard letter-sized paper. It is also printer-ready, so you don't have to use any other software or change the layout or resize anything. All you have to do is to customize the template, add in your own party details, and basically hit "Print."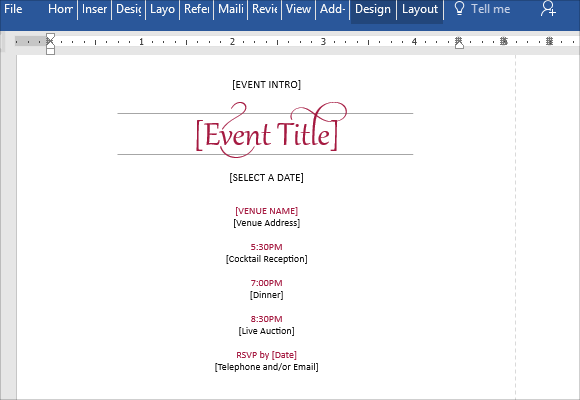 Easily Customize the Invitation
The first page has two sections, fitting the two front pages of two invitations. As you can see, it has a crisp white background that matches with anything. There is the word "Celebrate" on the front page, in beautiful and elegant font that is still easily readable. You can of course change the font to match whatever your party theme is.
The inside page of the slide is in another page, with two invitations laid out side by side. Here, you can just follow the placeholders and type in your own event information.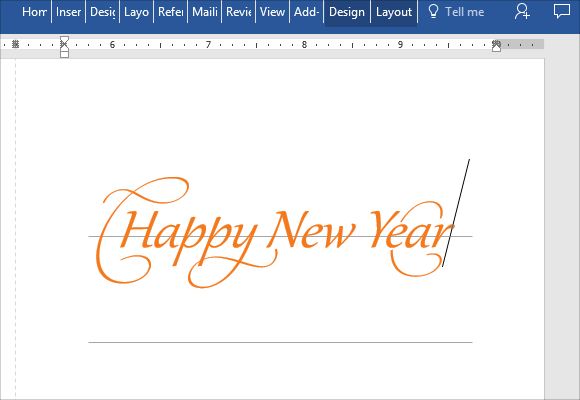 This template also contains guides and instructions to help you use this template for all your party needs.