Nothing can liven up any dull presentation than pops of bright colors. So if you want to make your presentation extra trendy, stylish, and attractive, you can do so with this Oriel PowerPoint Online Template.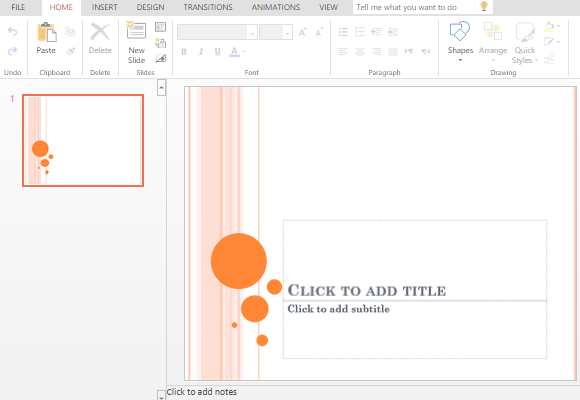 The Oriel PowerPoint Online Template uses strategically placed colors and shapes to draw eyes to your presentation. This template uses enough lines and circles to make your slides look interesting, but not too much to distract your audience from your content.
This general purpose PowerPoint Template looks fun and yet still elegant, so you can use this for all your presentation needs without any worry because you can be sure that you can make your content stand out and be on the spotlight. You can create business plans, marketing plans, mood boards, photo albums, event slideshows, business proposals, and school reports.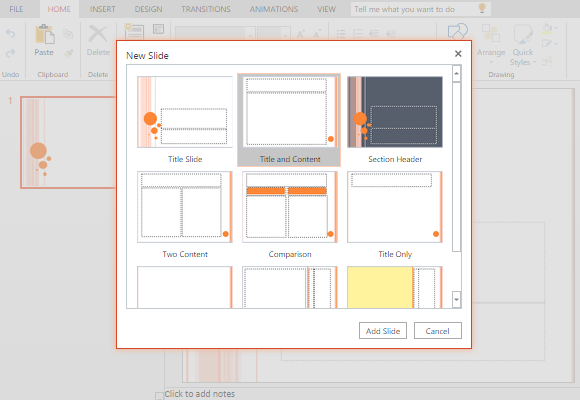 To get started, just click on New Slide and choose from the variety of professionally laid out slides that allow you to present your data in various ways. Then, follow the guides in the form of placeholders so you can just edit the text for your titles, subtitles and lists. You can also insert a picture, graph, chart, diagram, or table with just a few clicks. The template comes with coordinating tables, graph, chart, and SmartArt so you can be sure that every slide remains true to your Oriel theme.
You can access this template through the Microsoft Online portal through your browser. Because of this cloud feature, you can save your presentation on the cloud and go back to it any time you need. You can do this even while you are travelling or on-the-go, allowing you convenience and easy accessibility.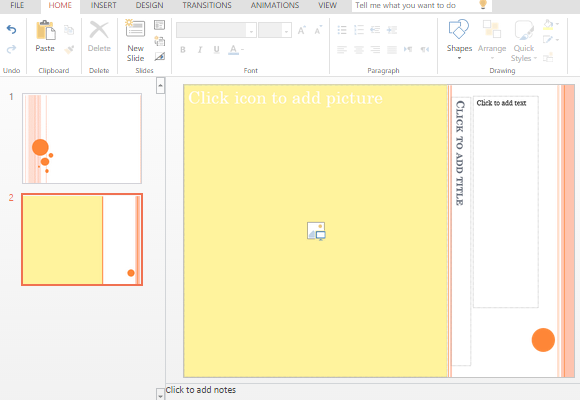 You can also work with a team on the same presentation, allowing you to remotely access the template together and watch the progress as it happens. This saves you and your team plenty of time, and makes it easy for collaboration even if you are far away from each other.