Needless to say, Microsoft Office is one of the most widely used application suits. If like me you have been using Microsoft Office for as long as you can remember, then you might have heard of Office 365. While Microsoft is pushing its users to switch to this cloud based alternative of the conventional MS Office suite, many people are wondering if the switch is really worth the money. In this post we will explore what Office 365 has to offer and the pros and cons of using it.
What is Office 365?
In a nutshell, Office 365 is a a cloud based Office suite which provides you the utility to use your favorite Office apps like PowerPoint, Excel, Word, etc on the go. In other words, no need to have Microsoft Office suite installed on your PC, Mac, tablet or smartphone, as you can simply login to your Microsoft account, from any internet connected device and begin using MS Office and even save your documents online. Office 365 is installed via "Click-to-Run" which enables using Office applications instantly. You can also use the Office on Demand feature to stream Office 2013 on compatible devices.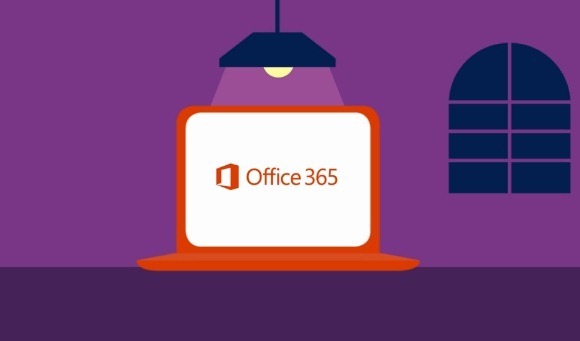 Office 365 Features
Office 365 consists of a variety of services and products that you can use. Depending upon your package and usability, you can conduct online meetings, share files online benefit from business class email service and more. Check out the brief introduction of Office 365 and its features from the video given below.
Business Class Services
Whether you are a small business or a large enterprise, you can make use of an Office 365 package which may suit your needs. Office 365 provides Office server platforms like Exchange, Microsoft SharePoint, Lync and of course, the Office Web Apps. Furthermore, you can also benefit from Skype for further aiding your business tasks.
For example, using Microsoft Exchange you can benefit from business class email services, whereas, Microsoft Lync has an entire range of options for online collaboration and remote meetings.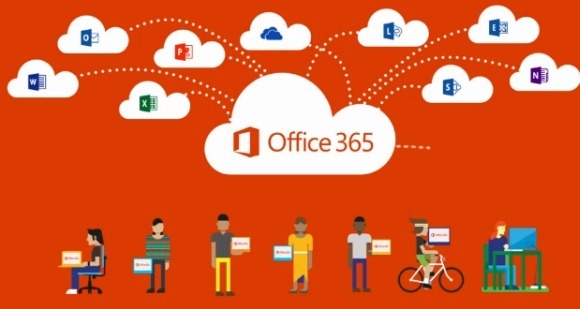 Stream Office 2013 Applications With Office On Demand
As mentioned earlier, you can use various Microsoft Office apps from the cloud. However, a very interesting feature of Office 365 is Office on Demand. This feature makes it possible for end users to stream Office 2013 apps on any compatible device, without having to fully install the Office 2013 suite.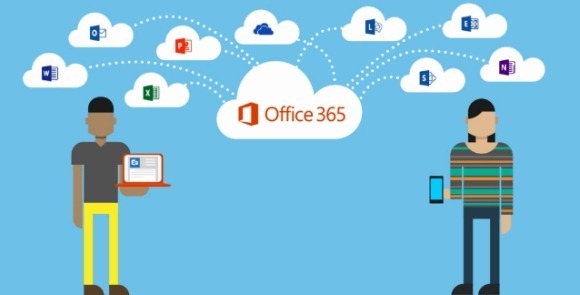 Available for Mobile Devices
Office 365 has various apps that can be downloaded for free for different mobile devices. You will have to login to such an app with your Microsoft account with Office 365 subscription enabled, to fully benefit from them. You can download an app for your supported mobile device from the link given below. These mobile apps are available for the following devices:
Android
iPhone
iPad
Windows Phone
Go to Download Office 365 for Mobile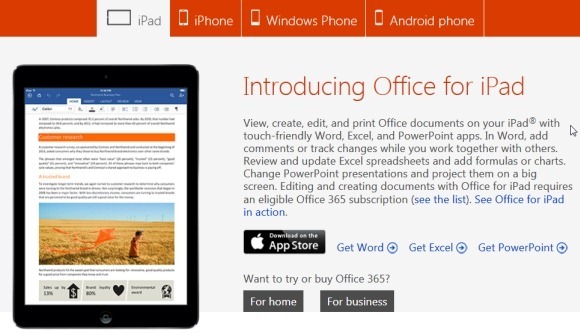 Pros and Cons of Using Office 365
Pros
Office 365 offers the utility to use the most commonly used apps like PowerPoint, Word and Excel, to the most elaborate Office platforms like SharePoint to be used via the cloud. One of the best features of Office 365 is the hassle free use of Office apps. Furthermore, you can access files on the go, collaborate with your friends and colleagues, as well as access your files and apps using any device, including tablets and smartphones.
Another major benefit of using a cloud based service like Office 365 is that you no longer have to worry about file backups and hard drive redundancy, as your files will be safe online.
Cons
Office 365's biggest advantage is also its major weakness. Your files and apps are in the cloud, which means that you have to heavily rely on the internet. Although offline support to some extent comes as a saving grace from making Office 365 less user friendly. Furthermore, there is a recurring subscription to pay, which makes Office 365 more expensive than an offline version, for which you only have to pay once.
Another downside of Office 365 is that despite all the loud claims by Microsoft, it is yet to come up with mature Office mobile apps. The Office 365 apps for mobile devices including iOS and Android are quite lack luster and arguably are not as good as the desktop version, at least not yet.
Related: Check out the different features offered by various Office 365 packages.