Instead of designing presentations from scratch, you can now create interactive content with the help of readymade designs that require little effort to redesign. And you don't even need PowerPoint for that. Genially is a web service for creating online presentations, posters, maps, infographics and various types of interactive designs.
High-Quality Templates for Making Digital Content
Genially is free to try, and you can sign up to begin making your digital content in no time. You can choose between the various presets from the Genially menu and choose from attractive templates to begin creating your online presentations, maps, infographics, illustrations, interactive images, e-posters, and the like.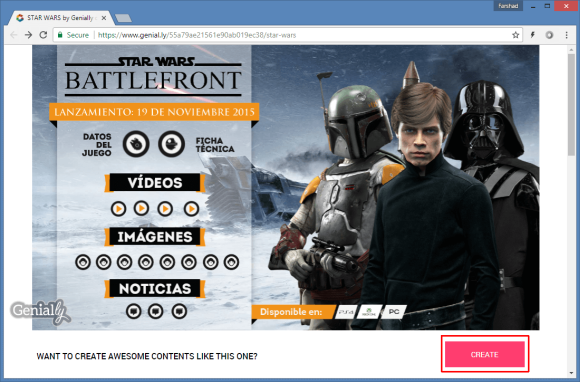 Replace PhotoShop & PowerPoint with Something Simple
The Genially interface gives a number of handy options to help customize the given templates. You can even add animations and interactive effects to make your digital content more visually appealing.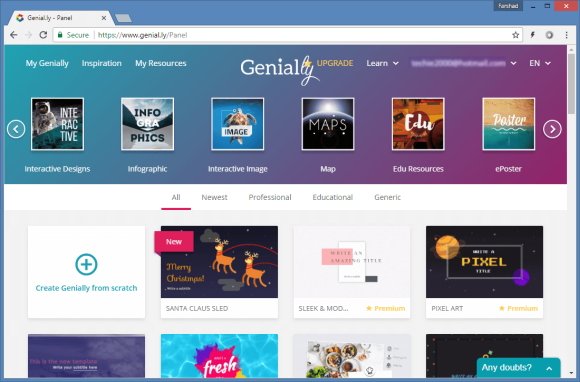 You can replace image manipulation apps like PhotoShop and presentation apps like PowerPoint with a simple Genially account. The available templates can help you sufficiently create high-quality digital designs without much effort. Basically, all the heavy lifting is already done for end users. The given templates require minor changes to help you create any type of digital content. You can also make more comprehensive changes, should you choose to.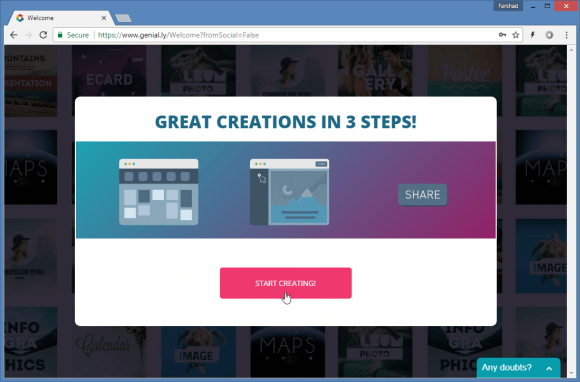 Create Easily & Communicate Effectively
Genially is suitable for all types of digital content, be it corporate, educational or for freelance work. Genially has a motto to help end users to easily create and effectively communicate via digital content. This is quite an appropriate slogan, considering you can create anything from online presentations to resumes, marketing content, infographics, branding for your company, postcards, posters, maps, and a range of other types of digital content in little time.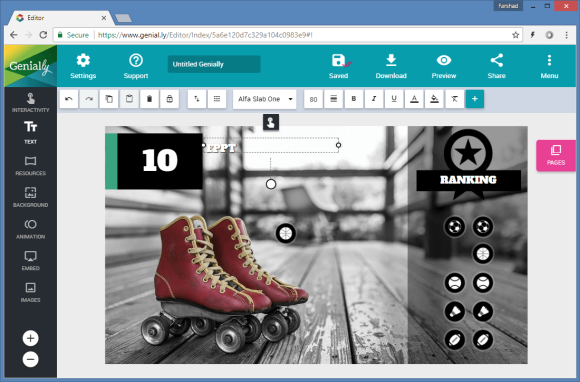 You can try out Genially by signing up for an account and following the simple steps for creating your digital content.
Go to Genially