When companies have trade secrets and other classified information that needs to have controlled or limited access to the public and even other employees, it is the companies' responsibility to ensure that the information is protected. Therefore, when communicating with other departments or within the office, it is important to identify which information or correspondence is classified or confidential.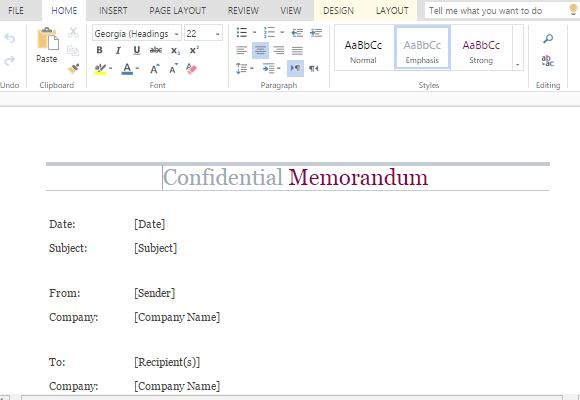 The Confidential Memo Template for Word is a helpful and easy to use template that you can use whenever you need to create a confidential memo. This memo template is designed to look formal and professional, yet versatile enough to be used in many office settings and industries.
Keep Your Trade Secrets a Secret
This Confidential Memo Template is perfect in helping you communicate information to your department, another department, or the whole company, be it reminders, announcements, developments, changes or updates that concern them. This template will help you ensure that all the things inside the confidential memo remain confidential and classified.
This template is also preformatted in Word as a standard memo, so all you need to do is to type in your own information in the required spaces or portions. There is already sample text so you know what your confidential memo will look life, and so that you will have a guide as you furnish your own memo.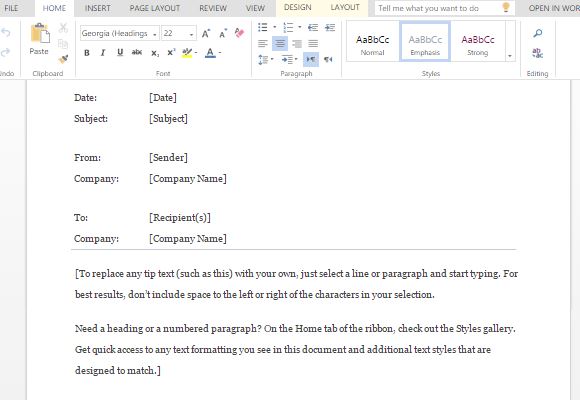 Create Confidential Memos in a Snap
It contains a heading, with the "Confidential Memorandum" written across the top, in big bold letters. Below are the Date, From, Company, To, and Company. There are also indicated auto text boxes that have preformatting to help you as you type.
Below this is the body, which has tip text that you can replace with your own by just clicking on the given paragraphs. Furthermore, you can insert your own letterhead and logo to really make the memo your own.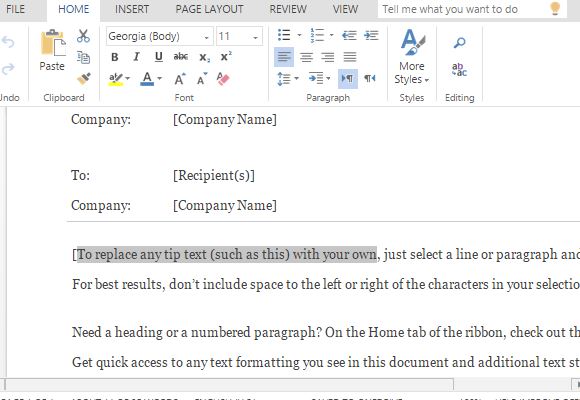 This confidential memo is print-ready, yet you can also easily send it via email or your secured office account. It can also be uploaded to your OneDrive account and you can just give access to concerned individuals by sending them links and even a password to truly make your memo secure.