An annual report is a comprehensive report that summarizes the company's activities, events, and outcomes for the past whole year. It is prepared to show shareholders and other involved people about the company's financial performance and operation activities and results. This gives the company the overall view of how the company is doing and the direction it could take in the future.
The template we will review in this post will show you how to create annual business reports in PowerPoint, which includes reports that also comply with jurisdictions that require companies to disclose annual reports. These reports consist of spreadsheets and presentations that are standardized especially for companies that are listed in the stock exchange.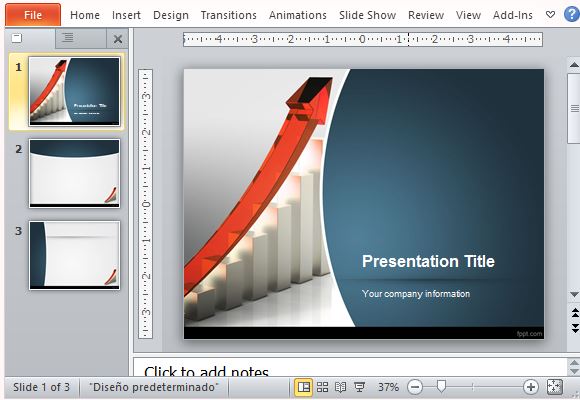 Annual reports are come in many forms to convey the various aspects of the company. These annual reports come in the form of accounting balance sheets, policies, cash flow statements, profit and loss account, financial statements, chairperson's statements, directors' report, and operating and financial reviews. Aside from these, there are also business-specific reports that you may need to prepare as well as give an overview of the year to come.
The Free MBA Template for PowerPoint is a beautifully and professionally designed template for annual reports. This contains a master slide layout that contains a 3D arrow going to the middle of the slide and up to the top. In this template, you can add various types of content with the preset slide layouts that come with the template. You can incorporate risk analysis, risk factors, executive compensation, financial data, and annual report diagrams into your PowerPoint presentations.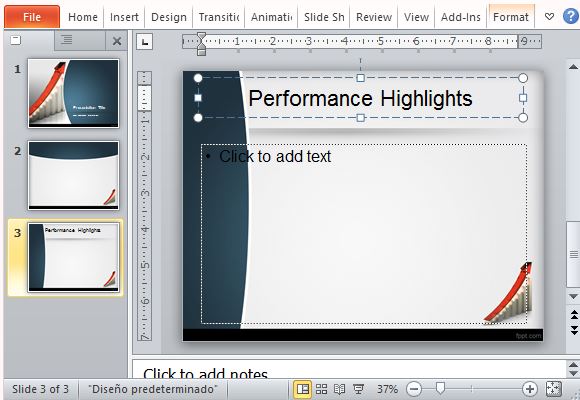 You can also create annual report presentations using financial PowerPoint templates. From the below link, you can download free annual report presentation templates to use pre-made graphics, charts, tables, formats and slide designs to help you put together a professional and comprehensive annual report.
Go to Download Free Annual Business Report Templates for PowerPoint