When your audience consist of young children or teenage students, then you know that you have to keep them focused on what you are presenting. Unlike adults, these young ones have a much shorter attention span. Therefore, you have to ensure that you create avenues for them to enjoy while learning from your presentation.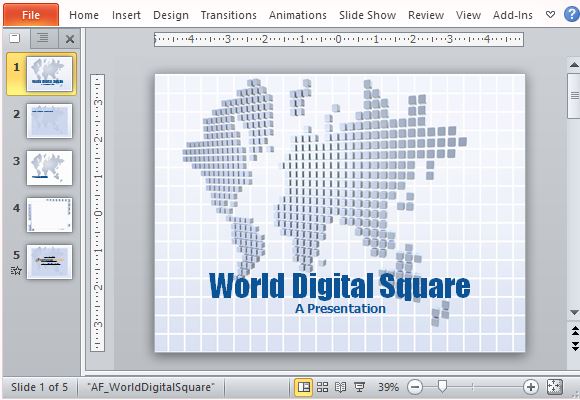 An effective presentation for children and young students would be something that is highly visual, informative and fun, such as this Free US Map PowerPoint Template. This PowerPoint Template contains images and layouts that take the place of long lines of text that tend to be boring not just for children but even for adults as well.
This Free US Map PowerPoint Template is a very useful and highly professional template that you can use to display the different states of the country. This will help your audience be more familiar with the United States, as well as have a deeper appreciation of the various places, and of course, the state where they themselves come from.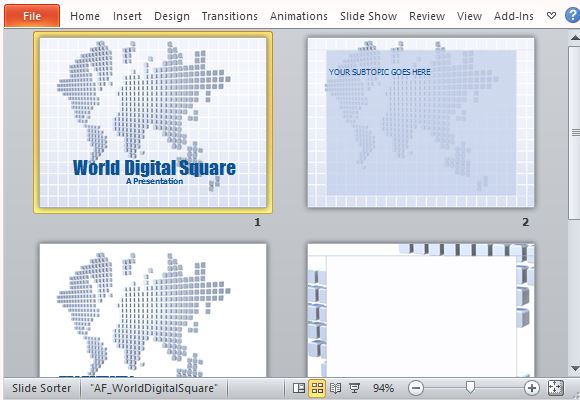 This Free US Map Template not only gives them a lesson in geography. This template allows you to tackle history, economics, and pop culture as well. The various slides allow you to include simple facts that will be nice for young children to know because it will surprise and tickle their imagination.
This template features 18 slides that comprehensively go over various facts about one state. The template starts with a title or cover slide, with the name of one state that you will report about. Meanwhile, the inside slides go over individual information about that state, such as State Symbols, State Flag, State Nickname, History, Government, Population, Weather, Economy, Natural Resources, Tourist Destinations, Historical Places, Famous People, State Motto, and more.
You can easily make a comprehensive report about one state using this template. With just a few slides, your audience will already know all there is to know about a particular state. The design and structure of this template also makes it easy for you to present your data in a logical and organized manner, which your audience would appreciate and enjoy.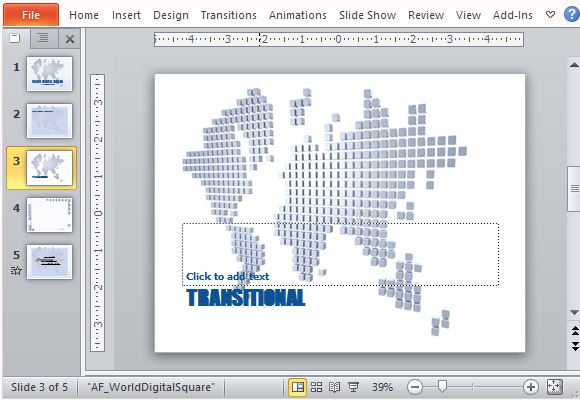 You can also use this template to tackle the different countries of the world. This template is perfect for geography and history teachers, or if you are a student yourself being assigned a homework to create a report about one or more state or country.
Update:
This Map template is not available anymore, you can check out alterative PowerPoint Map Templates from the links given below:
Go to Download Free Map Templates for PowerPoint