While the holiday season may have come and gone, you can still keep the holiday spirit high any day of the year with snow-themed templates. These templates are fun, whimsical, and will always remind you of the special season of snow and snowflakes.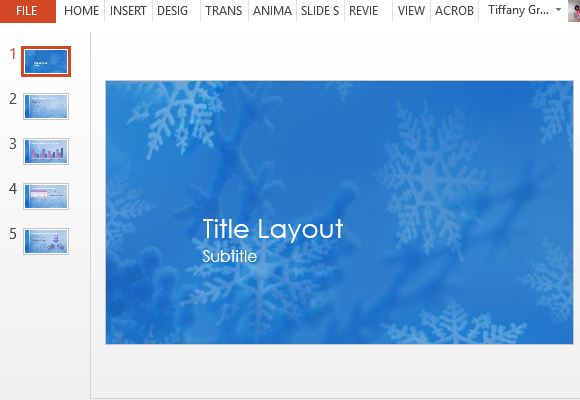 The Free Snowflakes New Year PowerPoint Template is a great template that you can use for many presentations, especially for New Year. As snowflakes signify change in season, you can also signify a change in lifestyle and outlook as well as a promise of the bright springtime of life and vibrancy in your presentation.
This Free Snowflakes New Year PowerPoint Template is a very beautiful, cool, and elegant template that still has a bit of childhood whim mixed in. It has beautiful, realistic snowflakes that every kid and kid at heart will love. There are subtle shadows to add texture to the slide, yet overall, as a background, it is very easy on the eyes.
The title slide has a white text format for the title and subtitle. The inside slides, meanwhile, have a slightly transparent gradient overlay to ensure optimum readability while still maintaining the theme's look. There is also a gradient line the goes from the top to the bottom of the inside slides, serving as a beautiful border to frame your content.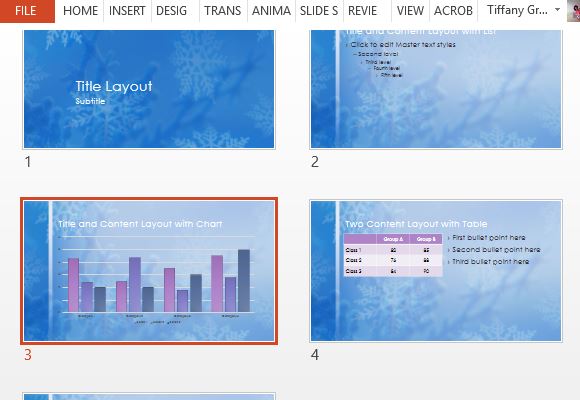 Meanwhile, the visuals such as charts, tables, and diagrams are specially designed with coordinated colors to make your whole presentation cohesive. You can easily enter your data on these objects and have them reflected in visual format. You can also rearrange these premade slides and add more slide layouts depending on the length of your presentation and how you want to present your data.
You can also customize the slides by changing the font styles, as well as inserting your company logo and slogan on the slides.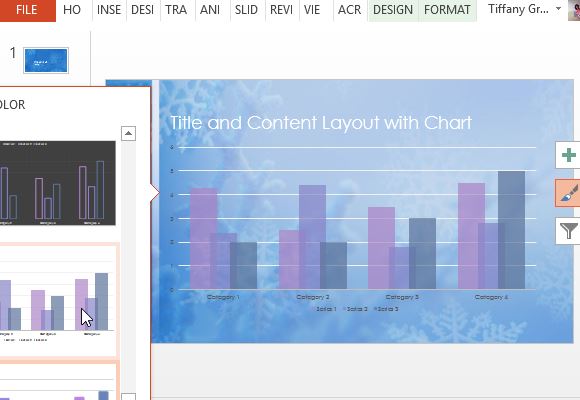 You can upload this template on your OneDrive account for easy access, editing and retrieval. This also makes it easy to share it to your audience or colleagues.