Discussing a process, whether to an already knowledgeable audience or not, can still be quite lengthy. It is important to highlight every step of the process with equal importance to emphasize its importance and highlight its relationship to the rest of the steps. After all, a process will not be complete if every step has not been successfully accomplished.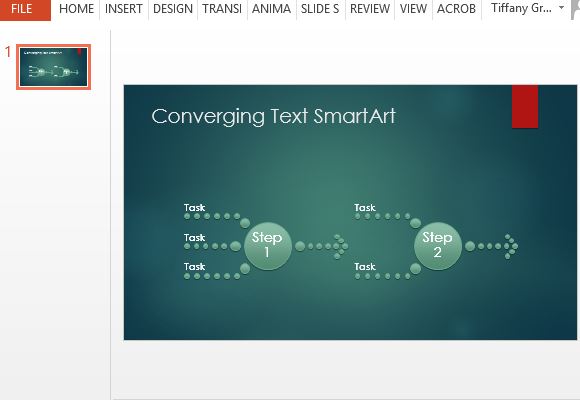 To help you clearly, concisely, and completely discuss a process, you can use the Free Process Diagram PowerPoint Template which is professionally designed for this purpose. This presentation template simplifies the process in a way that is clear, understandable, and linear so that anyone can easily grasp the process and the various steps that make it.
Simplify a Process and Easily Implement it
Processes can be complicated and whether it takes up different stages or phases and even sub-stages, you can easily map it out using this process diagram template.
This Free Process Diagram PowerPoint Template is specially designed to allow you to visualize a rather complex process to your audience. If features a set of differently sized bubbles, or circles, that are grouped together to depict one process and the different tasks or descriptions in it.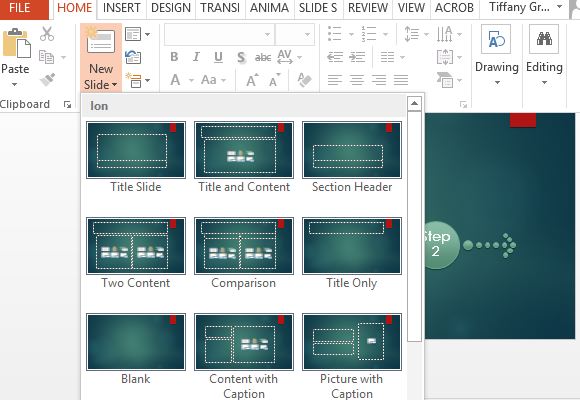 The smaller circles each represent a task while they point to a bigger bubble, which represents one step in the process. There are further circles that form an arrow and then point to another step, and so on. It is up to you to create how many steps you will need for your process, and define the tasks for each.
Beautifully Designed for Any Topic or Industry
In addition to its sleek circles, the template also has a dark teal background that creates an interesting contrast to the process diagram. The background has darker edges, drawing the eye to the middle of the slide, highlighting the processes. Meanwhile, there is also a red textured ribbon on the upper right corner of each slide, giving it an interesting pop of color.
To create your own process diagram, simply click on the text placeholders to type your process steps and the tasks or descriptions for each. Simply add more steps to the diagram to complete your own process.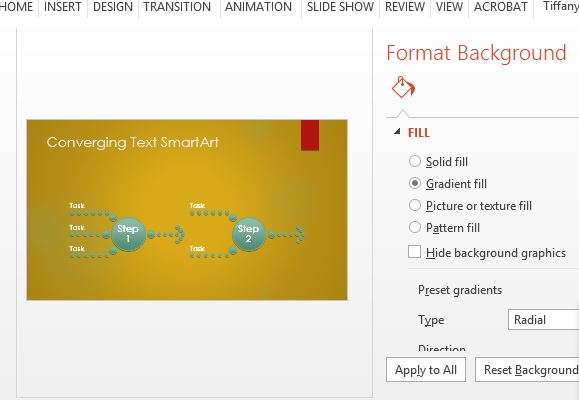 What is great about this template is that you can also build your own presentation around the process diagram to make your slideshow look cohesive. You can also copy and paste the slide diagram template to an existing slideshow add customize the template background to match it.