Content instead of clutter. This perhaps is the unifying theme among most, if not all, of the PowerPoint presentations today. People are drawn to clean lines, clear text, and unobtrusive designs so that they can get the message clearly and quickly.
The Free Parcel Template for PowerPoint Online is a wonderful yet simple presentation template that you can count on to display your content in a simple, elegant, and fuss-free way. This template looks neat and uncluttered, making your content stand out even more over the widescreen slide. It's perfect for organizing and showing large amounts and even different kinds of data, whether it's a timeline, diagram, graph, chart, table, or even groups of photos. Whether the presentation is about business, education, or any other topic, this theme persists.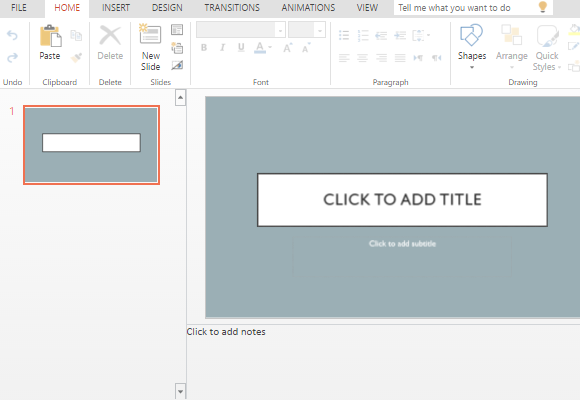 With its neutral parcel design, the template is perfect for all kinds of presentations, making it an ideal go-to template. It has a textured teal background set off with a blue-bordered white shape for the title. Meanwhile, the inside pages contain the same simplistic and minimalist theme, with different variations that still match each other.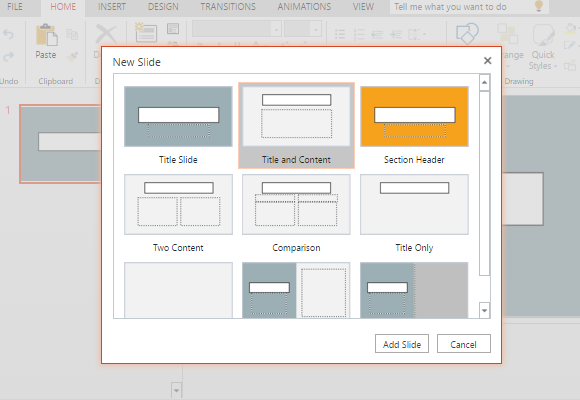 You can click on New Slide to populate a wide array of layout options so that you can present different kinds of information in different ways on each slide. It's up to you to choose the layouts that you need as well as to rearrange, duplicate, or modify the slides to your preference. If ever there's no slide layout that you prefer from the pre-made options, you can create your own layout using a blank slide.
Furthermore, you can customize the parcel template to make it truly yours. Whether you are in a company or organization, you can include your logo throughout the slides.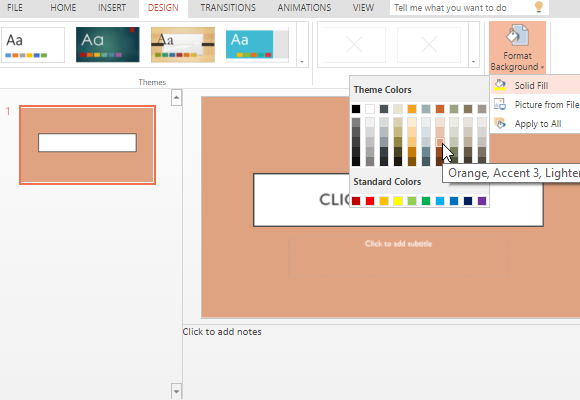 You can also customize the slides' color schemes, even on the tables and charts, to match your preferred colors or your company branding. You can also edit the background by using a different solid color, or adding patterns and gradients to your slides.