Environmentalism and globalization is always on trend. So why not mix the two together in one presentation? Whether you are using a presentation for work, school, or organization, you can use a professional-looking theme that impresses your audience because of its unique and interesting look.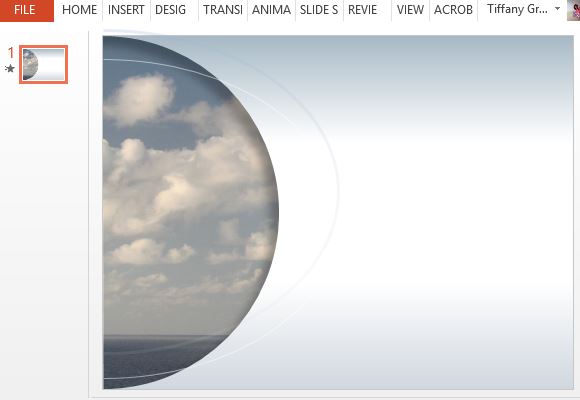 The Free Orbit PowerPoint Template With Half Picture Layout is one such template that you can use for many kinds of presentations. This PowerPoint template features a 3D-style beveled half-picture of the horizon, with the sky and the sea, making it look like a globe or a planet. Moreover, to stick with the orbit theme, there are subtle, thin lines along the top and bottom of the half picture.
This template has a linear white and light grey gradient background, which can easily and beautifully match any existing theme you may already have. This also allows you to create highly readable presentations and you have the option to add more visuals and even your company logo while still maintaining the professional look of the presentation.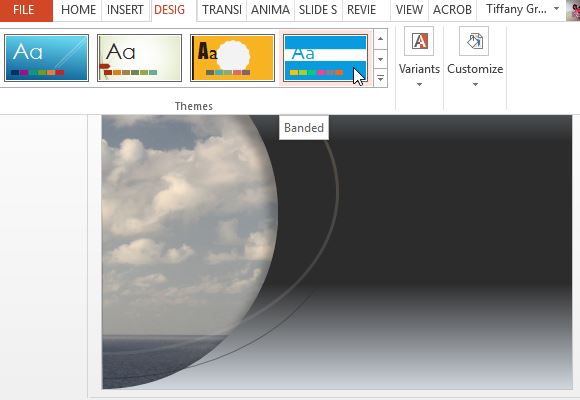 The half picture is also an effective visual in this template as it catches the eye of the audience while still allowing enough space for your content to shine. On the blank space, you can add your title and subtitle, charts, graphs, images, text, diagrams, videos, and many more.  This helps ensure that your presentation stays informative, concise, clear, and still catchy.
While this is already a complete theme, you can still customize the template by changing the background effects and color scheme of your presentation. You can do this by going to the Design menu in the Ribbon. From here, you can choose many customization options. You can also change the image on the half picture circle on the template by adding artistic effects. Furthermore, you can add your text boxes and other data and make them complement with each other.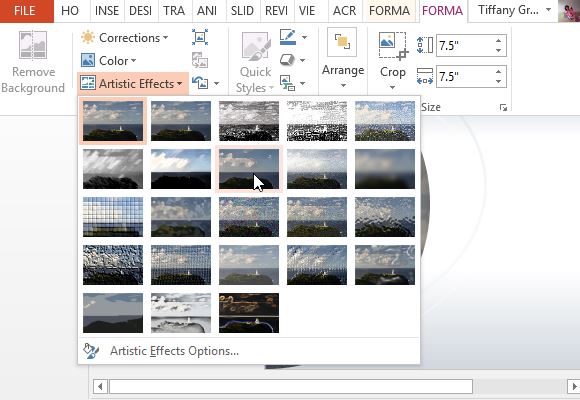 You can use this template to build your own presentation slides or simply insert this slide into your existing presentation. Either way, you can always have this template handy anytime you need it by uploading it to your OneDrive account and storing it there for reference and later use.
Go to Download Free Orbit PowerPoint Template With Half Picture Layout