There are many dark-colored templates that you can use to give your presentations an air of elegance and sophistication. If you are looking for something dark to suit your theme or topic, you can use this Free Mesh PowerPoint Template which has a high-end, stylish and elegant design that has an interesting fine mesh pattern for its background.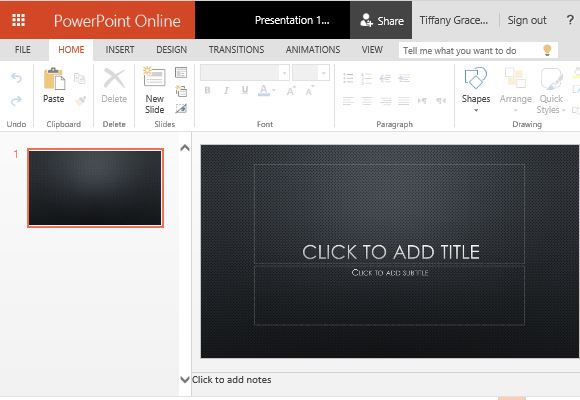 This Free Mesh PowerPoint Template has a dark grey background with an interesting mesh pattern that allows your content to stand out. It is also in widescreen format to maximize each slide and give you maximum readability. Meanwhile, the subtle texture and contrasts adds interest to your presentation without making it look flat and dull. It also contains muted accents in orange, gold, and green, which complement the overall theme of the template.
This template contains multiple slides with various layout options so you can make your slides concise and interesting. You can present your data in the form of lists, charts, diagrams, tables, images, and plain text. You can rearrange, delete and duplicate the slides depending on your presentation needs. You can also insert new slides and choose from a range of diverse layout options available.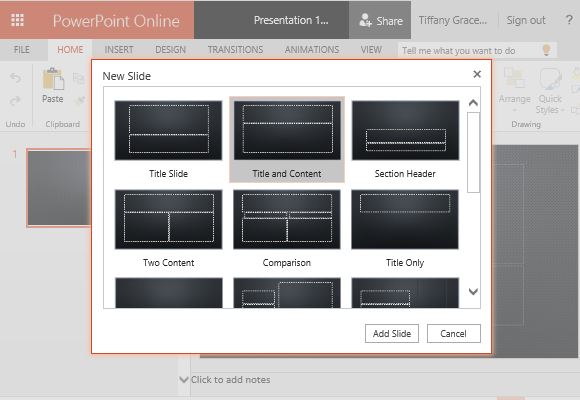 There are also a wide array of customization options that you can use to truly make the presentation yours, as is the case with most Office templates at Office Online. You can change the design, color scheme and overall theme of the template to reflect your topic, theme, presentation and brand identity. You can also easily change the font styles and colors of each slide without sacrificing the readability and professional look of the whole presentation. Just be sure to keep in mind to remain subtle and unified with your design choices.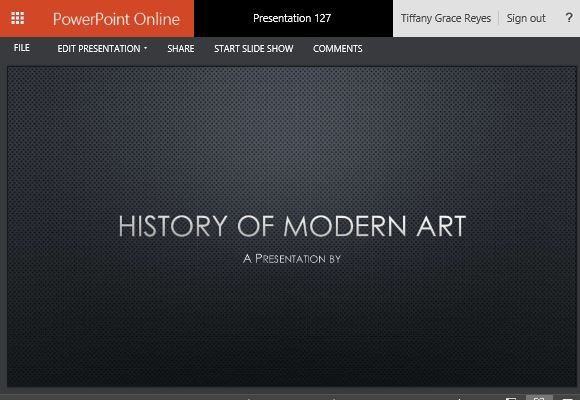 Another remarkable feature of this template is its easy accessibility. Because this template is in PowerPoint Online, it makes it even more convenient for you to create all kinds of presentations while on the go. You can easily access this template through any browser, using any mobile device or any computer. Alternatively, you can also save the template to your own device, laptop or computer and edit it from there.