Abstract artworks and designs are always interesting. These can bring your presentations to a whole level of sophistication and meaning, as it creates a complex background and mood for your content. However, you still have to choose the right kind of abstract design that goes well with your presentation topic or theme.
The Free Melancholy PowerPoint Template is an artistic, abstract template that evokes a melancholy mood that can still add an interesting touch to any presentation. This free PowerPoint template is general-purpose and highly versatile, allowing you to use it many times in various presentation projects for school, personal, business, or organizational use.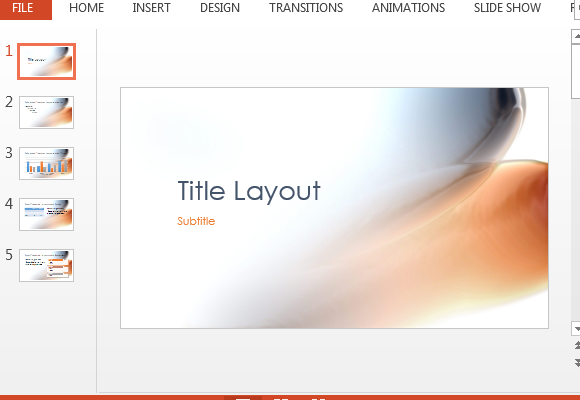 This template features a white background that is marked by touches of glossy colored images that resemble water or glass effects. These are in blue and tan, and the subtle shapes suggest art and elegance without overpowering your presentation content. Its melancholy mood is enough to set a tone of professionalism without being too dull, which many corporate presentations in black and grey can often become.
Following the lead set by the melancholy design background, the texts are in blue and tan as well. Furthermore, the template also contains tables, graphs, and charts that share the color scheme. This lends cohesiveness to your whole presentation.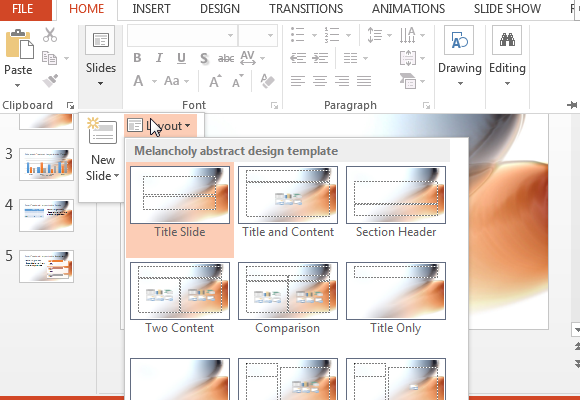 If you want to customize the template, you have many options available. You can change the font styles, edit the background, or do many other customizations available in the Design tab in the Ribbon.
As for the slides, there are 5 slides that are readily available as you open the template. Each of these slides have different layouts so you can include tables, lists, graphs, and diagrams to your presentation. Still, by going to the Slides option in the Home tab of the Ribbon, you can choose many different Layouts according to how you want to present your content. The Layouts option offers a wide array of layouts to choose from and you can even create your own layout by using the Blank slide.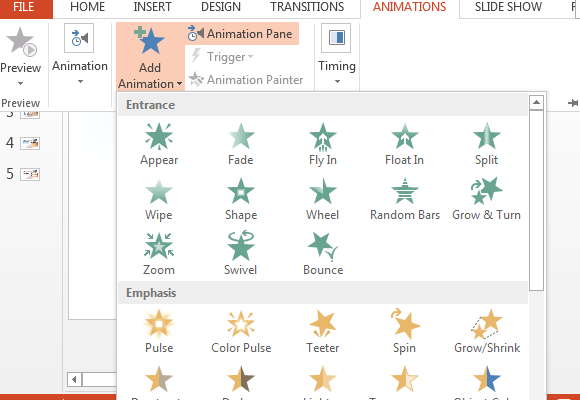 You can also save this template to OneDrive so you can keep it in cloud storage for easy retrieval even when you're on the go.