When you are making a list of things for any presentation, whether for school, business, work, or personal use, it must be brief yet memorable. You should keep in mind that your audience should be able to understand and retain the information. However, avoid using long lines of text or filling your slides with boxes of text that can definitely turn off your audience. When enumerating items or points, you should use bullets or numbers.
With the help of a bullet list, you can easily list down your important points without crowding your slides with cumbersome, redundant, and unnecessary information, which you could just discuss as you talk over the slides. The Free Floating Bullet List Template for PowerPoint is a free template specially created for creating bullet lists.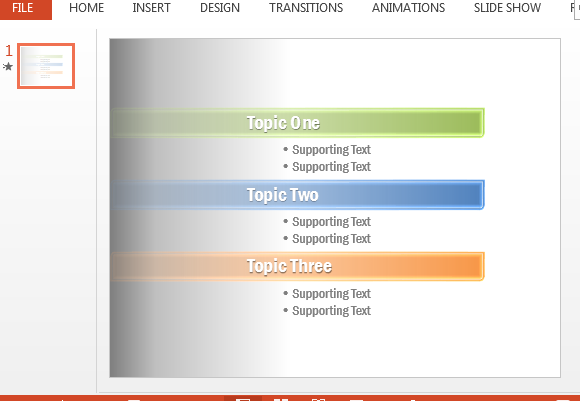 Floating Bullet List SmartArt
This template is free and can easily be incorporated in many kinds of presentations. This is because the template is versatile because you can easily customize and edit it to suit your existing presentations. You can even build your own presentation from this template.
It contains a floating bullet list that allows you to highlight every category and sub-category in your list. It also features well-placed animations to make it more eye-catching for your audience. This further allows you to discuss each point as you go along in your presentation.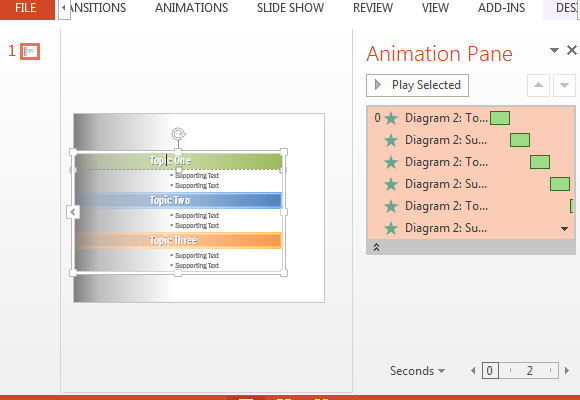 Capture the Attention of Your Audience
Each of the items have different colors, which allows you to differentiate between the various topics or items. This colorful bullet list is beautifully set off by its grey gradient background. However, you can change the background to suit your own preferences, especially if you have already created your own presentation and you just want to add this slide to your existing ones.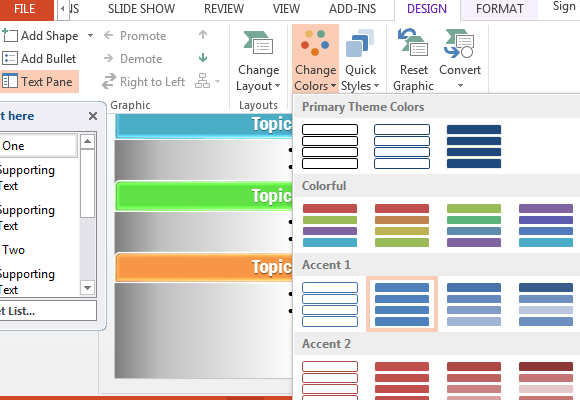 You can also customize the bullet list by clicking on it and clicking the Design tab in the Ribbon. From here, you can change the colors as well.
Go to Download Free Floating Bullet List Template for PowerPoint