Composite materials are those that are made up of two or more base materials combined to create another object that tends to be stronger, more durable, or of better quality. In this case, a presentation with a soft and crisp white background combined with a carbon fiber sidebar creates a presentation that is more interesting and powerful.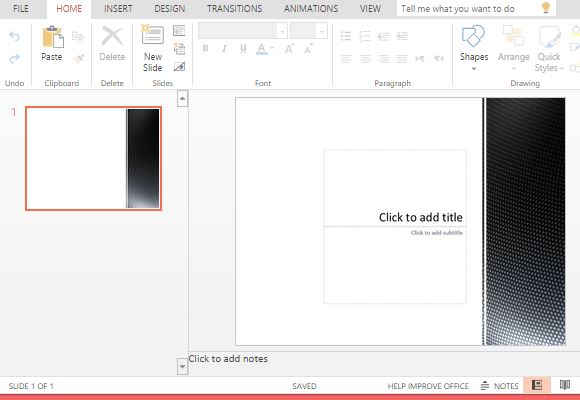 Carbon fiber is well-known to be a reinforced substance that is extremely strong. So if you want to show power and strength in your presentation in a subtle yet enduring way, you can use this carbon fiber-inspired Free Composite PowerPoint Template.
Clean, Crisp Design
This Free Composite PowerPoint Template has a clean, crisp, and basic white background that serves as a stark contrast to the black, finely textured, shining look of the carbon fiber sidebar. This template effectively looks professional and polished, making a statement without being too loud, making it perfect for many corporate-themed presentations.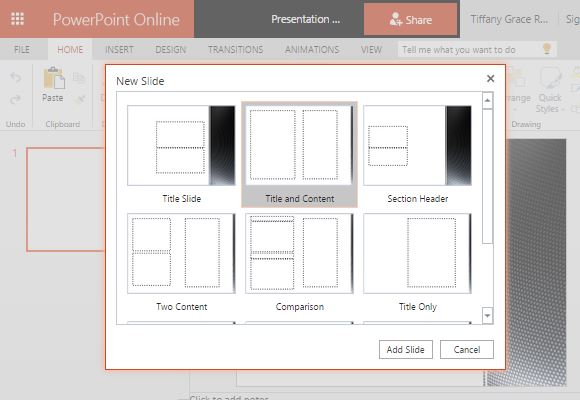 If you are involved in manufacturing, automobiles, textiles,engineering, construction, and even design, this template is perfect for you. With its versatility, you can use this template for creating business plans, business proposals, company profiles, sales pitches, design presentations, training manuals, financial reports, and many more. The template's basic look makes it highly useful and effective for different kinds of presentations.
Furthermore, this template features various built-in layouts, which allows you to easily create your own presentation complete with tables, charts, graphs, diagrams, or even just plain slides of text, lists, photos, and videos. With its fuss-free and clean design, you can also use this template to create infographics.
Highly Versatile Slideshow Template
To create your own presentation, simply use the first sample slide as your cover slide. Just click the text boxes to type your title and subtitle accordingly. You can also go ahead and add footnotes and even insert your company logo and slogan to fully incorporate your brand in the slides.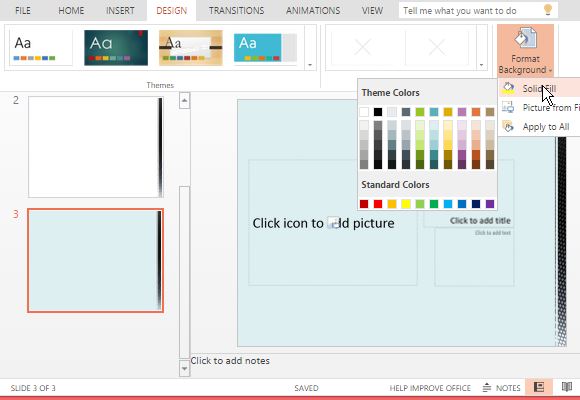 To further customize your presentation, you can also change the background color of the template to other colors, so you can choose a different background that would go well with your theme, or you can use your company colors. With the right transparency and subtlety, you can even incorporate images into your background.
This PowerPoint template's versatility is endless. You can also use this for your organization, school, or personal presentations. What's even great about it is you can access and modify it anytime and anywhere using any device because it is cloud-based.