For a modern and interesting touch to any presentation, you can use this general-purpose Free Badge PowerPoint Template. This template is free to access through Microsoft Online and can also be downloaded to your computer or device.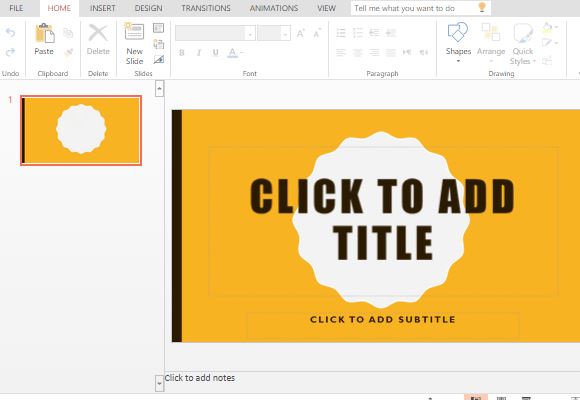 This Free Badge PowerPoint Template features a white badge layout in the center of the slide template surrounded by a bright yellow background. As an interesting touch, there is a thin black border on one side of the template, which complements the solid, bold, black font of the title and other texts. This simple, modern, and practical design allows you to easily personalize it and create your presentation for any topic or audience.
Your Go-To Presentation Template
Whether for business, school or personal use, this template is also versatile enough to be customized according to your preference or brand. Simply change the font colors and you're good to go.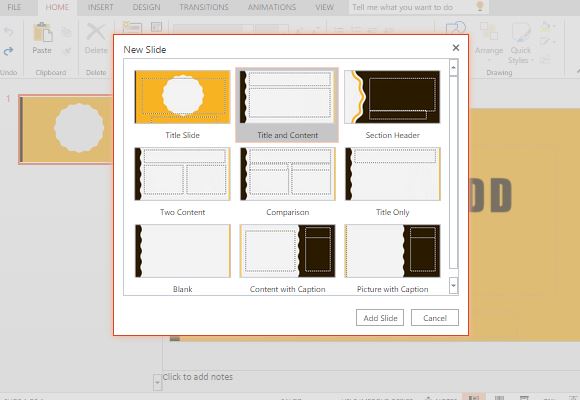 The template also contains various layout options that retain the same badge theme in different graphic designs. These layouts also allow you to add variety to your presentation while still retaining the same badge theme. Additionally, they allow you to include tables, lists, graphs, charts, diagrams, and even photos.
Easy Mobility and Collaboration
And because this template is in PowerPoint Online, you can easily access it wherever you are. Whether you are using your mobile device or computer, you simply need to open your browser and log on to your Microsoft account.
As a cloud-based template, you can work on the presentation anytime you are inspired or have a new idea. You can also work on it collaboratively with your team, even if you are all remote from each other. Once you are done, you can also share it digitally online through email, instant message, or social media.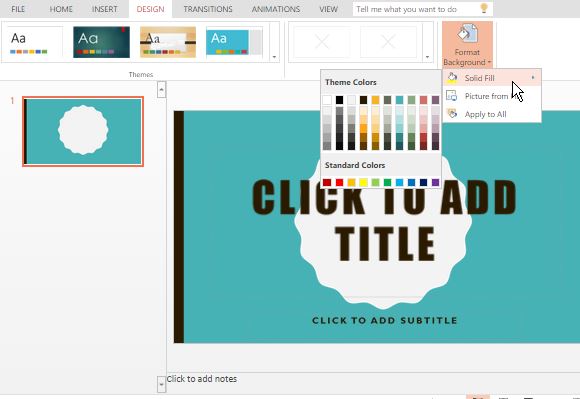 You also have the option to save the template to your own computer and modify it from there.