Animations are a great way to liven up any presentation. However, you should be careful not to add too many animations as they can distract your audience from the message you want to convey. An effective presentation is the right balance of interesting and informative. In this article, we will go over a PowerPoint template that uses subtle yet classy and sophisticated-looking animations for any presentation.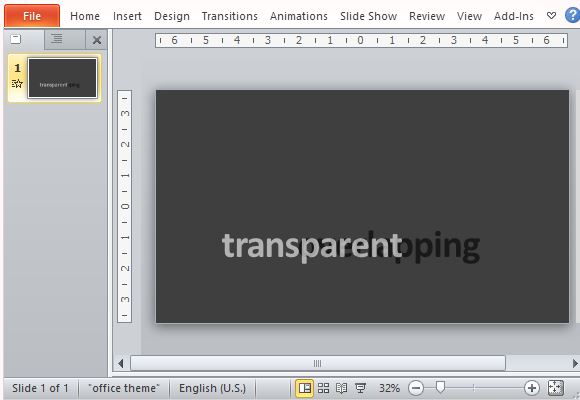 The Free Animated PowerPoint Template with Overlapping Transparent Text is an animated PowerPoint template that is created for PowerPoint 2013. It still is compatible with earlier versions.
This Free Animated PowerPoint Template is a single slide that would definitely make a lasting and compelling impression on your audience. This slide is in dark gray, which looks almost black, with bold text. You can type in your own text to serve as your title or cover slide. You can also use this template as a transition slide within your presentation.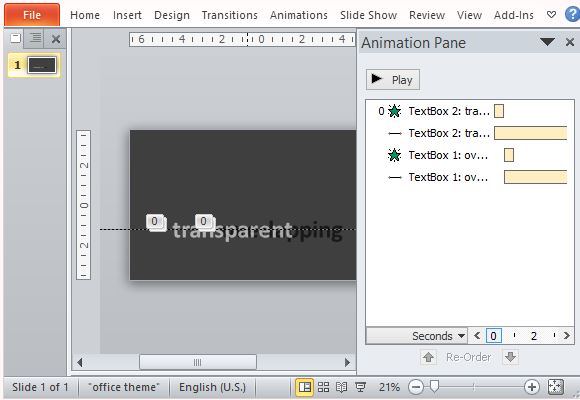 The animation allows the two sets of texts to drift in towards the center from either sides. The text is subtle and clear enough for an audience to see it even from a distance. The animation is already done for you in the template so all you have to do is to type in your own words or short phrases.
You can use this for your own presentation just by copying and pasting it. If you want to customize it, or change the colors, you can do so, just remember to keep the colors highly contrasting so that they will be clear to your audience. Use a very dark background since a light color will not help in making your text clear. If you want a light background, you should make your text colors dark.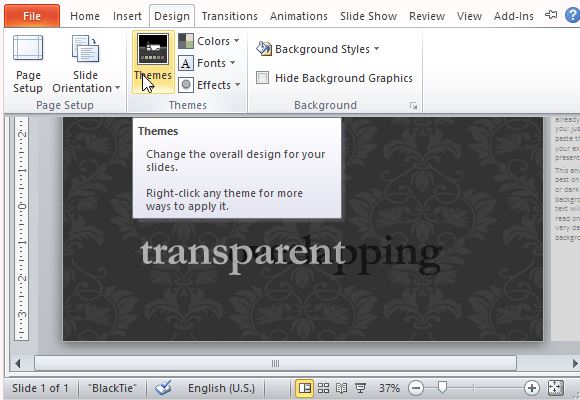 You can download this animated template from the office.com link below.
Go to Download Free Animated PowerPoint Template With Overlapping Transparent Text