If you are engaged in the healthcare industry and want to make a project proposal, you might find yourself a little confused as to where to start, especially if this is the first time you are making a project proposal. To make your job easy, we have as simple template for Word that can help you make project proposals related to the healthcare industry.
Easy to Use Healthcare Proposal Template for Word
The Healthcare Proposal Template for Word is an easy to use template for making simple project proposals for a healthcare management plan, equipment supplying contract for hospitals, repair and construction of medical wards, etc. Basically, like most free Office templates available at Office.com, this template has been designed in such a way that you can use it for a wide range of topics.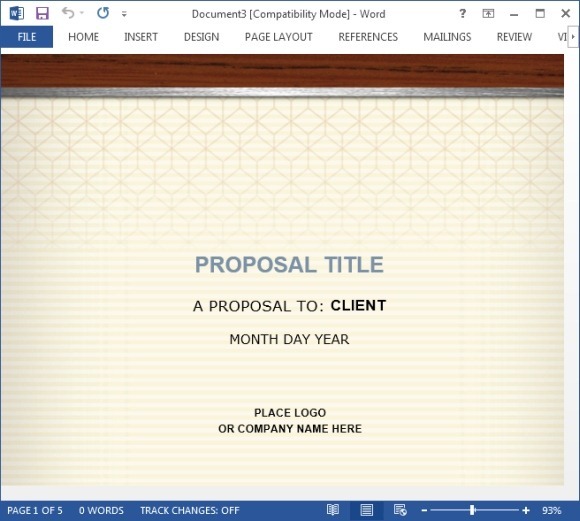 The template provides a cover page where you can add your title, client's name and other relevant information. This is followed by two placeholders for adding images such as your company logo or pictures relevant to your proposal.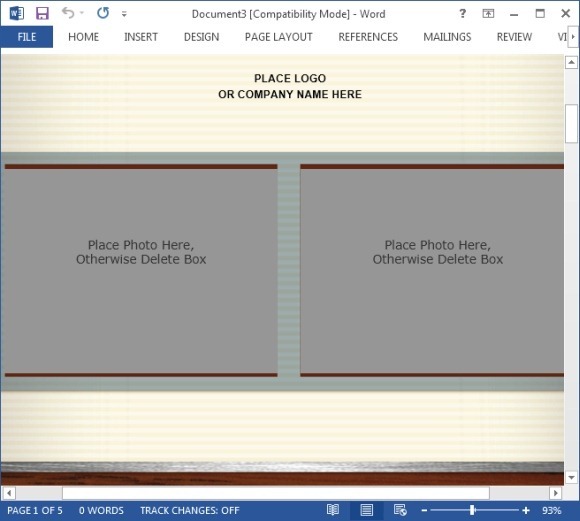 The template has an elegant woody look, which is carried out across all of the five pages in the template. After the cover page you are provided with three sample pages for adding project details, adding a timeline/calendar listing your project activities and the like. For example, you can start with an introduction, move on to your project summary, followed by a project plan, budget, list of key activities and objectives.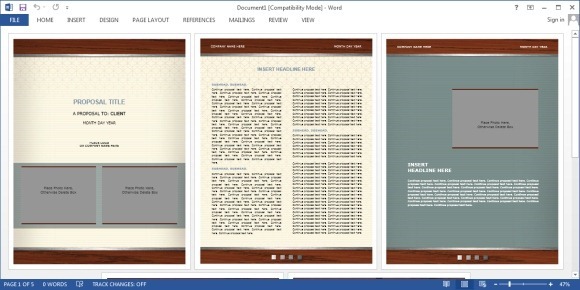 The last page in the template is meant for adding contact information for your company. You can also add more content which you might deem relevant, such as perhaps a few images listing your existing clients or success stories.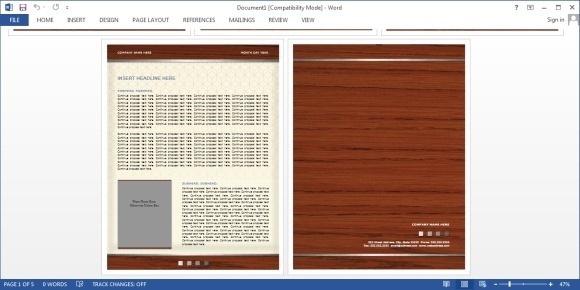 With this free template you can easily design a professional looking healthcare related project proposal. However, it is worth mentioning here that this template is more suitable for making very basic project proposals.