Although our world today is more inclined to emails, texts, and instant messages as the more common forms of communication, nothing still gives your letters a more professional and personalized flair than using a personal letterhead. A personal letterhead allows you to formalize many forms of communication, whether for business, school, or personal use.
In this article, we will show you how to create a personal letterhead using MS Word, which is important if you want to give your letters a personal touch using your own stationery. This template allows you to add branding to your applications, memos, proposals, solicitations and many other types of letters.
This Personal Letterhead Template in Word is beautiful yet functional. It can lend elegance and professionalism to all your correspondence. It is also highly versatile because it can easily be customized to suit your own personal or professional brand and preference. It also goes well with any type of paper for your very own stationery.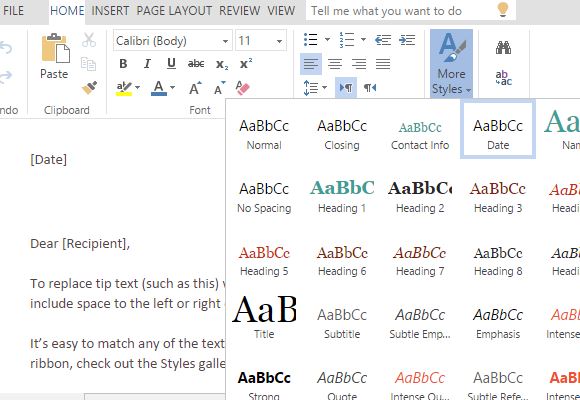 With this letterhead template for word, you can just write your name and contact information in the placeholders marked in strategic parts throughout the document. There are also various styles to choose from for your Name, Date, Contact Information, Closing Remarks, and Letter Body so that your letters can be as formal or as unique as you want it to. And, if you have a business, you can replace the sample image of the bird with that of your company logo.
To help you as you complete your own letter, you can go through the sample letter in the template and use it as your own guide. The template is designed so you can quickly and easily modify it. Just write out the sample content with your own message.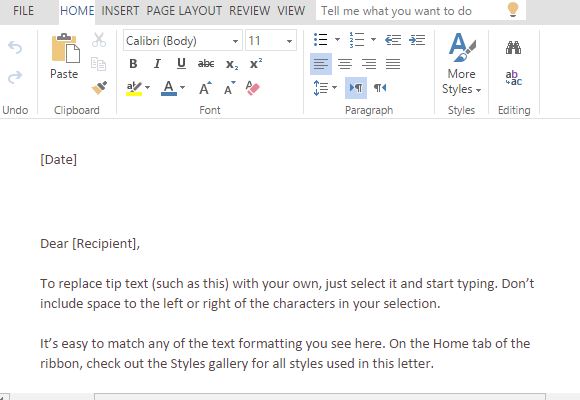 And because this template is in Word Online, you can conveniently compose your very own professional and personalized letter wherever you are. Simply open a browser in any mobile device or computer, log in to your OneDrive or Microsoft Online account, and access this template. You can then send this to your recipients online, or even print it and mail it.