For those involved in interior design, styling, graphic designing, fashion and other creative similar industries, mood boards may be very familiar. A mood board is a great way to present your creative idea. It is a collection of textures, images, text, and other objects that act as reference points for your design theme.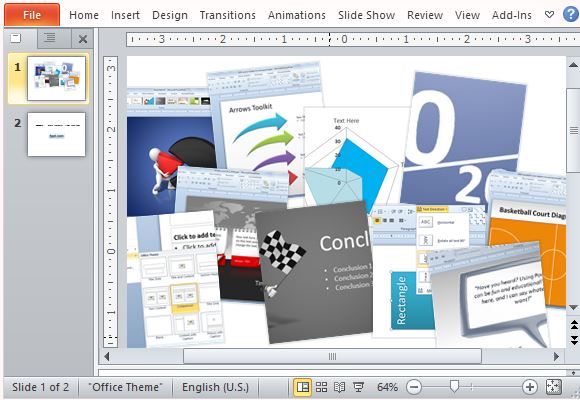 Here, we will show you how you can create mood boards using PowerPoint. Using PowerPoint, you can develop design concepts in mood boards that will serve as an inspiration and then display these concepts as one whole style direction that you can convey to your client, potential customer, or team.
This Mood Board Template for PowerPoint contains a customized design that will present your ideas in a collage of images. This layout comes with the template, with its Picture placeholders that can help you easily insert the picture that you want to include in your mood board. In the photo below, you can see how the images will look when you insert photos from your own computer to this free Office template.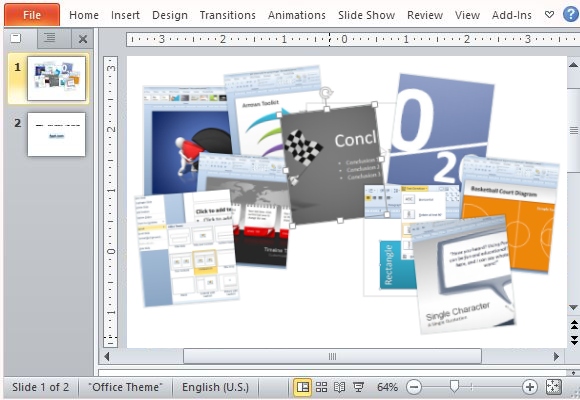 What is great about this template is that you can also use this template as a photo collage, or as a scrapbook. You can also use it for brainstorming for a story or an essay. You can use and reuse this standard template for many purposes or if you have many other creative design ideas you want to pitch.
You can also use this Mood Board PowerPoint template to visually convey your writing style, or imaginary setting, or a story line or even create a story board out of it. In fact, you can even use mood boards in other industries or types or work where you need to quickly describe an idea or tell a story using pictures.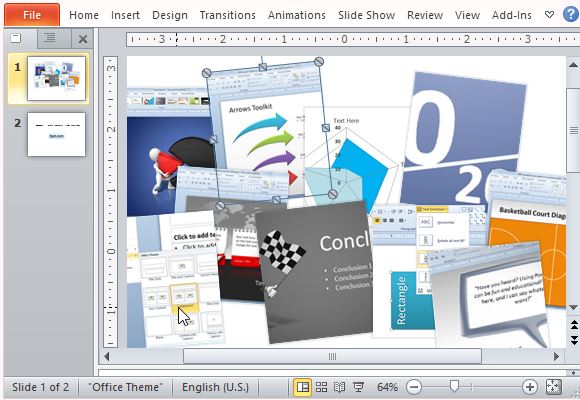 All you have to do is download this free template and you are good to go.