If you are in sales and marketing and you need to create a presentation about a cold market, or a potential customer base that is unfamiliar with your company, products, or services, then you need to use something that matches your topic.
The Cold Market PowerPoint Template is the perfect presentation template for tackling those chilly, cold markets. Whether you are presenting a report for your company and colleagues, or you want to prospect your cold market by connecting with strangers, this template is for you.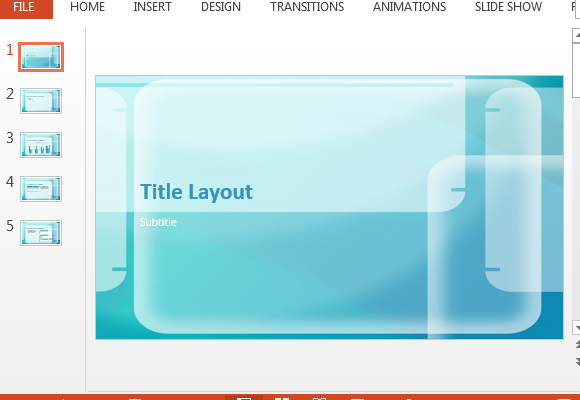 Make this Cold Market PowerPoint Template an Ice-Breaker
This cold market template is not only adequate for your presentation topic, it is also easy on the eyes and can instantly please any audience. You can hold their attention with this eye-popping design and keep them interested with what you have to say with its cool blue theme.
The template features a light blue to turquoise-colored gradient background with a semi-transparent overlay of smoothly beveled squares with rounded edges. These shapes add an interesting touch to the slides, adding to the cool effect to your cold market presentation.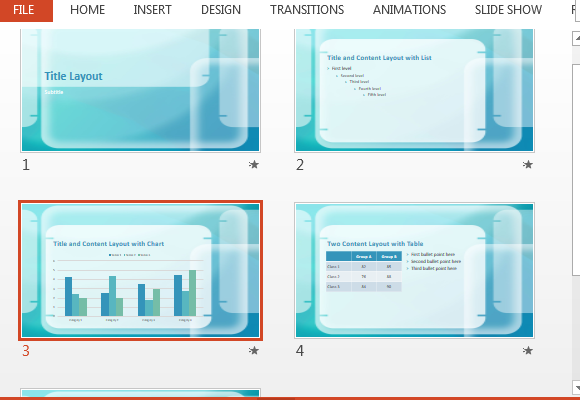 Create Cool Customizations
The same look can be seen from the title slide to the inside slides to make your presentation look organized and uniform. There are various slide layouts readily available for you to include tables, lists, graphs, and diagrams. Still, you can add more slides by selecting from a wide array of slide layouts that are available in the template.
The graphs, tables, charts, and other visuals can be customized to suit your preference or match your presentation topic or branding. You can even add your company logo on the slides to make your audience learn more about your company and to improve recall, especially since you may be presenting to a cold market.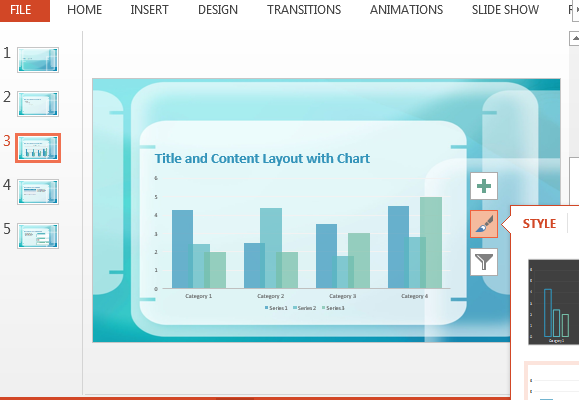 This template can be downloaded for free and you can use it not only for cold market presentations or pitches but for other types or topics of presentations as well.