When you are dealing with topics on astronomy, astrology, constellations, space, night sky, cosmic events, design, and mystery, you would need a presentation design that gives your audience an instant idea of what's in store in your slideshow. Your design should have design elements that resemble the night sky and contains images or references to the sky, stars, planets, and celestial bodies.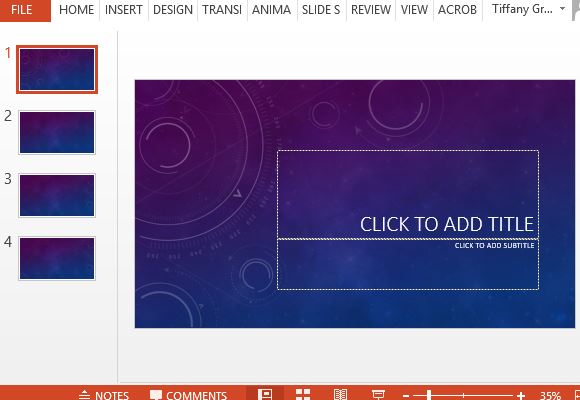 To add more cosmic mystery to your presentation and wow your audience, you can use this Celestial PowerPoint Template which is specially designed to bring the beauty of the sky to your slides. This free template for PowerPoint has a dark background that has a dark blue gradient and textured effect that resembles the night sky. It also features subtle round patterns that look like astronomical measurements and planetary orbits.
Professionally Design Presentations in Minutes
With this Celestial PowerPoint Template, you can create a professionally designed presentation for any celestial-themed topic. Still, it is versatile enough to be used for business, academic, or personal slideshows. You can use it for your business forecasts, planning, strategies, and sales presentations. It can also have educational applications especially for topics in science, physics, and geometry.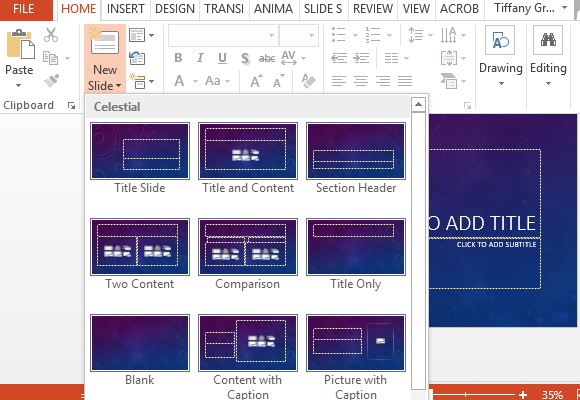 When you add new slides to complete your own presentation, you can be sure that every slide goes well with each other because all the sample slides are professionally designed and laid out for all your content needs. So whether you will include tables, charts, diagrams, photos or lists, you can be sure that your overall presentation will look beautiful and cohesive.
Easily Customizable Celestial Theme
And if you have a different branding, style, or color scheme in mind, you don't have to worry. You can easily customize this Celestial template by going to the Design tab in the Ribbon. You can format your background and change the overall look of your template by changing the font styles, effects, and colors. Of course, there are also animations that give your presentation and transitions more life and interesting visuals.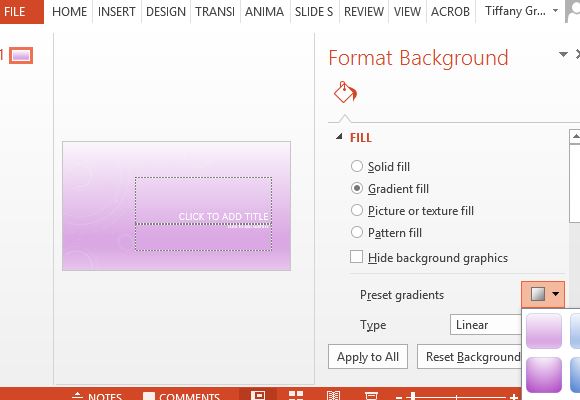 Because of the versatility of this template, you can also use it for events, or even as invitations and greeting cards.