Any business or corporate document, whether reports, presentations or correspondence, should look clean, formal and professional. These types of documents represent the company and say a lot about the organization. These documents function as a reflection of your company and your brand while at the same time convey information in a formal and straightforward manner.
From small startups to big multinational corporations, heads spend funds, time and other resources to make their corporate documents look crisp, sterile, and suitable for any business setting. Take for example the Business Report Cover Sheet Template for Word.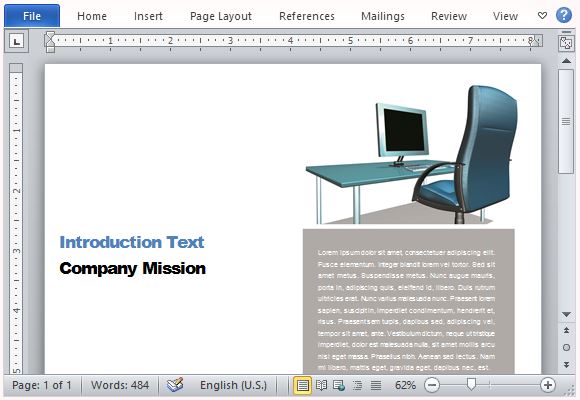 Create Standardize Business Documents
The Business Report Cover Sheet Template for Word is one of many corporate templates useful for anyone wanting to create office-inspired business reports. This free Office template is standardized for reports, one-page presentations, company profiles, company descriptions, and other documents.
This Business Report Cover Sheet Template is free and can be customized to suit any report, presentation or business need. You can modify the theme and colors of the texts and shapes to go with your company's colors or your preference. Having this template makes it easy for you to standardize other business documents to match.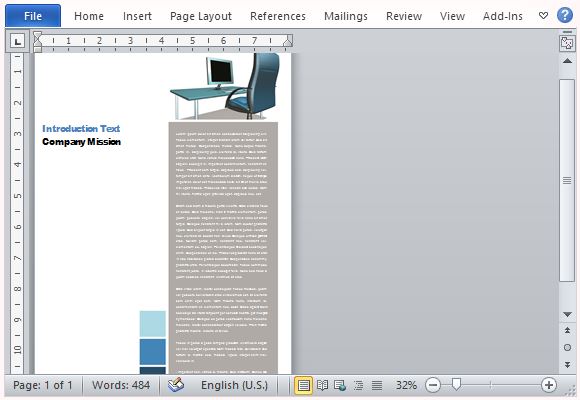 Use with Other Matching Templates
This Business Report Template is part of a series of matching business documents that go together to make your paperwork seamless, unified and sophisticated. This series of documents for reports, plans, and presentations will lend a sleek, crisp, elegant and professional appearance to further support your brand positioning as a company and add prestige and authority to your content.
Flexible for Other Purposes
This Business Report Cover Sheet Template can also be used outside of business. Using the Design and Format tabs on the Ribbon, you can personalize this template to express yourself. You can use this for school reports and projects, organization presentations, club meetings, leaflets, notices and more.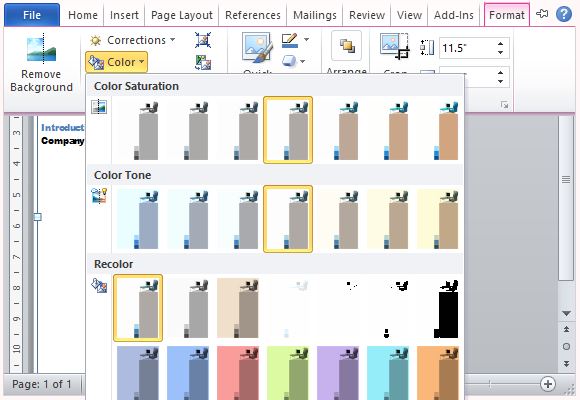 This Word Template is compatible with MS Word 2007 and later versions.
Update:
This template is not available anymore, you can find some alternative templates from the link below.
Go to Download Business Report Cover Sheet Templates for Word (Alternative Template)