Nature inspires us in many ways. So if nature inspires you to make your presentation the best ever, then you need a slide that shows just that. Adding a touch of nature to anything never hurts, and you can channel beauty and peace with images of flowers and plants.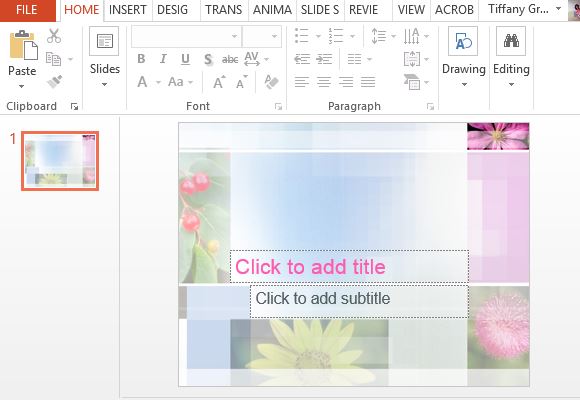 The Botany PowerPoint Template is a free template that you can use for all of your presentation needs especially if you want a little help from nature to keep your audience interested. This template has a splash of soft, pastel colors and bright flowers and berries to showcase botany, or the study of a part of nature, which are plants, trees, and flowers.
This Botany template features squares of colors and images that make your presentation look vibrant and alive yet still professional. It also contains different layout options that you can easily choose from, depending on the type of information you want to present in your selected topic.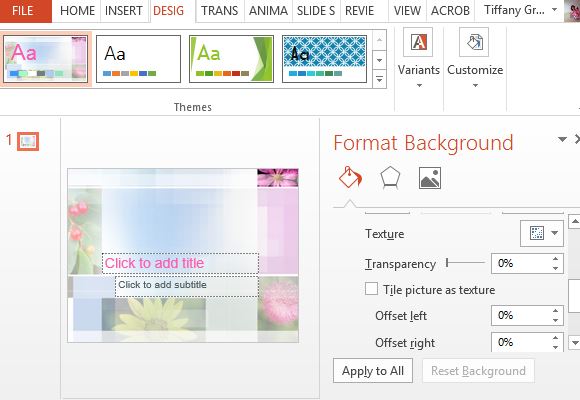 You can add different types of content such as tables, graphs, illustrations, diagrams and even your company or school logo and slogan to customize it.
Furthermore, you can upload this template to your OneDrive account as a PowerPoint Online template so you can access it anytime and anywhere. All you have to do is to log in to your OneDrive. This way, whenever you need to create a presentation, you already have on perfectly designed and ready.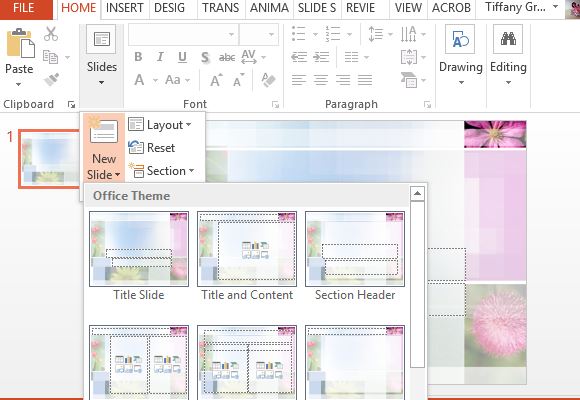 This template is free to download and access anytime. You can also have other people work on the presentation template together with you on the cloud, making collaboration easy. You can grab this free botany template via the direct link given below. The template is in PPTX and works with all latest versions of PowerPoint, including PowerPoint 2007, PowerPoint 2010 and PowerPoint 2013.