At this day and age, many have feared that books may be obsolete because of the emergence of e-books. However, that seems to not be the case. Books are still prevalent in our lives, especially in the lives of students and teachers. In the academic setting, you can show books in your presentations using book-themed templates. There are many educational templates that you can use and the one that we will tackle in this article is something that will definitely make your presentation stand out. 
The Bookstack PowerPoint Template is a widescreen PowerPoint 2013 template that you can use to feature any presentation related to books, publishing and education. This template contains a bright, light blue background with a stack of blue books serving as an interesting border.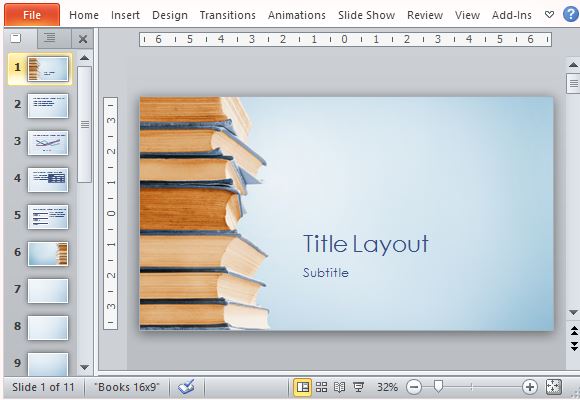 Books Aren't Boring
This Bookstack PowerPoint Template is beautifully designed to look clean and sleek without being boring. The design is appropriate for any age and for both teachers and students. It looks professional yet fun at the same time.
The template features 11 sample slides that give you a variety of layout options. The layout options include tables, lists, charts, and diagrams, to name a few. The template still maintains a unified look, with the bright light blue background and bookstacks theme in all the slides.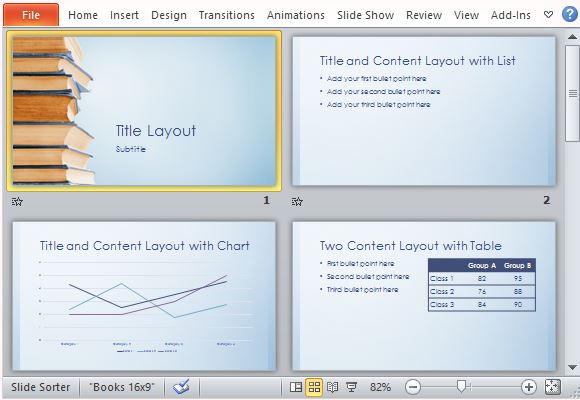 Not Just For Bookworms
This Bookstack PowerPoint Template is an ideal presentation template for topics about schools, books, publishing, literature, and many more. It can also be used for business-related presentations, especially on bookstores and publishing contracts. If you are a writer or an editor, you can also use this template for your novel. The local community book club where you are a member can also find this template suitable for presentations. For personal use, this template is perfect for showcasing your book collection.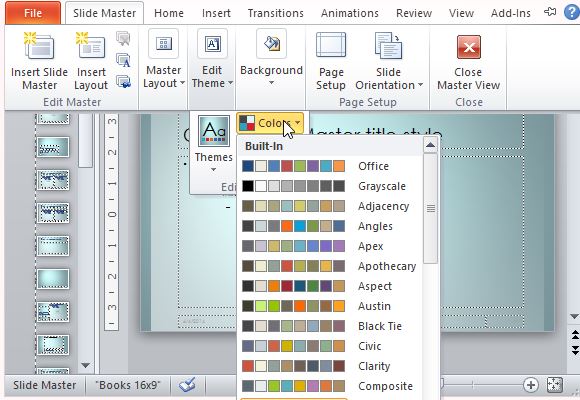 The template can be easily customized to suit your own preferences and style. This template works best with PowerPoint 2013 but you can also use it with earlier versions like PowerPoint 2010.