When delivering a presentation at a professional scale you need to ensure that your audience does not doze off. For instance, the last thing you need when presenting a sales presentation is to end up with an uninterested audience. To engage your audience and make them pay attention to your content, a good method is to conduct live polls. This can not only help you effectively present your ideas but also provide valuable feedback that can help determine what people like and dislike, such as trends regarding consumer behavior and the way people respond to a specific topic.
Best Solutions for Conducting Polls and Gathering Audience Feedback
There are various polling software and solutions that can help conduct polls during Live presentations. This includes web apps, PowerPoint-add-ins and even complex, yet efficient polling systems. We have compiled a list of some useful polling software and solutions that you can use for gathering feedback during Live presentations.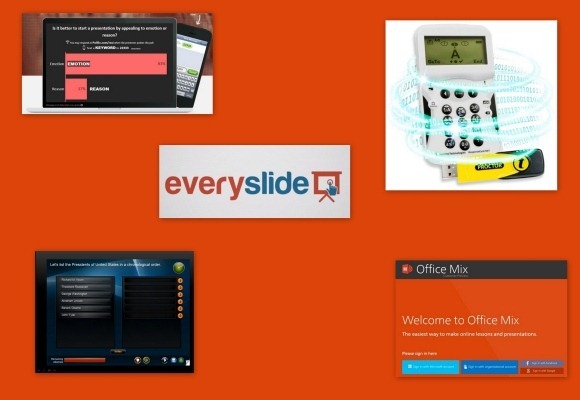 Office Mix
The recent addition to Microsoft's Office suite is a very handy add-in for PowerPoint 2013 which provides a rich set of features for recording and sharing video tutorials with cam input. With Office Mix you can create screencasts with voice over, record your cam to become a virtual teacher an even add apps to conduct polls.
You can get started with Office Mix by downloading this add-in for PowerPoint from the link given below.
Go to Download Office Mix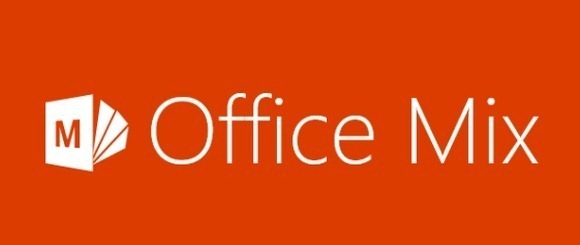 Yawn Buster
This is a third-party add-in for PowerPoint which allows engaging your audience with group activities and polls. It has a plethora of participation tools which can be especially useful for educational purposes, such as for presentations delivered by a teacher during a class lecture.
Go to Download Yawn Buster

PollEverywhere
This is an excellent web service which allows using PowerPoint to conduct polls to gather instant feedback during presentations. You can also view polls results in PowerPoint by downloading the poll as a slide and also see comments from your audience.
Go to PollEverywhere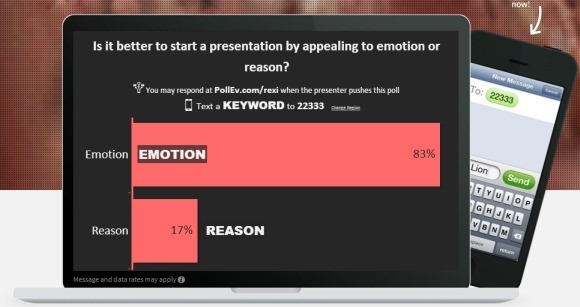 To find out more about PollEverywhere, see the video given below.
EverySlide
This is another handy web service that you can use to quickly ask questions during presentations. EverySlide supports PDF and PowerPoint formats for uploading presentations. Uploaded files can be broadcast to your audience Live, which makes it possible to engage your audience via their mobile devices.
Go to EverySlide

See more details about EverySlide from the developer's introductory video given below.
Triton Data Collection System
When it comes to conducting polls at a professional scale, Triton is as good as it gets. It is a comprehensive data collection system which consists of both hardware and software solutions, including an add-in for PowerPoint and polling hardware to allow your audience to poll during presentations.
Go to Triton Data Collection System