Visual aid is essential for selling your ideas in the form of presentations. You might be a salesperson looking to quickly present an elevator pitch deck, perhaps a business professional looking to convince a client or perhaps an individual looking to secure investment for your startup. It's not possible to always carry a heavy laptop or have a projector available to pitch your ideas, this is why we have created a list of the Best Phones with a Smartphone Projector to help you always be on top of your game.
What is a Projector Phone?
A projector phone comes with a Pico Projector (handheld projector) which can instantly project content from a smartphone. Having a smartphone projector at your disposal as a presenter can help you quickly show slides, data, trends and other relevant information anytime, anywhere.

1. Moto Z Droid
With Moto Mods this smartphone can turn into a projector in a snap. The smartphone itself is quite a powerhouse with a 5MP front, and 13Mp rear camera, 5.5" AMOLED, 1440p Quad HD screen with Corning Gorilla Glass,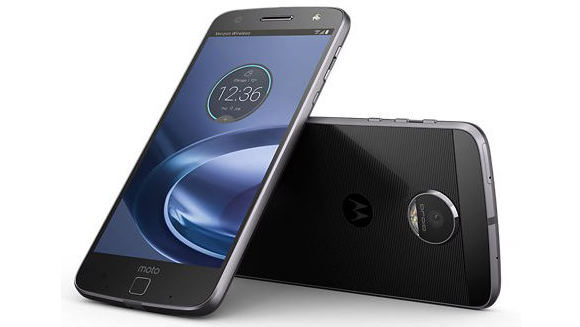 TurboPower for up to 8 hours of power with just 15 minutes of charging, a Qualcomm® Snapdragon 820 processor, 4GB RAM and storage capacity up to 32GB.
2. Lenovo Smart Cast
This smartphone comes with an integrated focus-free laser projector. The phone supports a few apps that can work with the smartcast. These include; apps for email, web browsing, playing videos and the like. You can also interact with the projection by using your fingers to draw objects.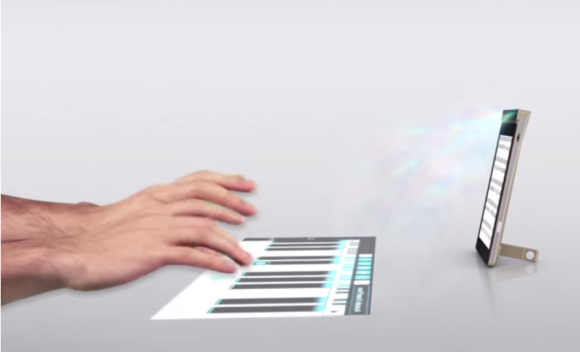 You can find out more about this projector phone from the video given below.
3. Akyumen Holofone Phablet
The Holofone Phablet comes with a built-in 35 lumen projector that supports a 100-inch, 720p HD image size. The Holofone Phablet comes with a Full HD 7-inch display with Intel's z8300 quad-core (Cherry Trail) processor. With 4GB of RAM and a large capacity of 128GB local storage with scope for further expansion makes it quite a handy phablet for presenters. It includes a 13MP rear and a 5MP front-facing camera.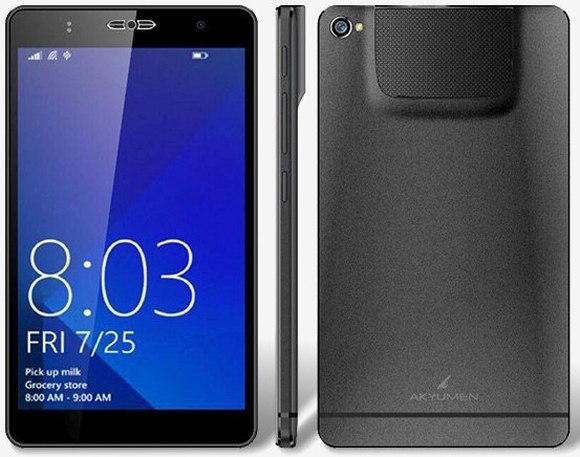 You can find out more about this smartphone from the video below.
Keeping a phone with a smartphone projector can help you pitch your ideas instantly to potential clients and ensure that you have the necessary means of delivering an elevator pitch deck anywhere, anytime. Moreover, you can also project videos and movies and have a great time with your loved ones wherever you are.