Before multi-national pharmaceutical companies and hot shot pharmacists, there were once individuals who formulated, mixed, and dispensed medicinal products and concoctions, called apothecaries. An apothecary is the equivalent to the modern-day pharmacist. If you are in the pharmaceutical, medical or chemical-related industry, you can use this Apothecary Template for PowerPoint Online.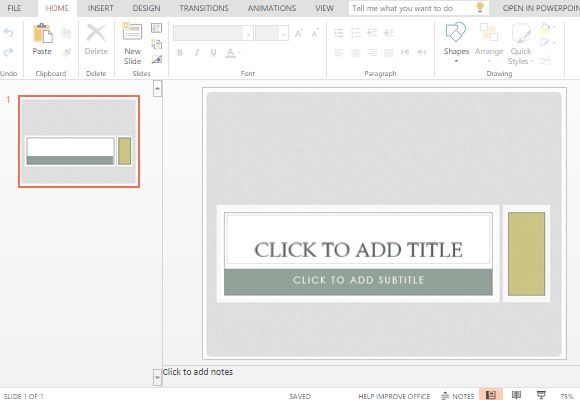 The Apothecary Template for PowerPoint Online is a free, general-purpose template that you can use to create clean, sleek, and professional-looking presentations. It features a light gray background offset by differently colored rectangles which add a pop of color and elegance to your slides.
This template is a convenient go-to template for all your presentation needs. With its preset slide layouts, you can create a professional-looking slideshow in minutes. Simply click on New Slide in the Home menu and choose from among the many slide layouts. Choose the appropriate slide depending on the information you are presenting and how you want it to look. You can also easily follow the guides to insert tables, charts, graphs, diagrams, and images.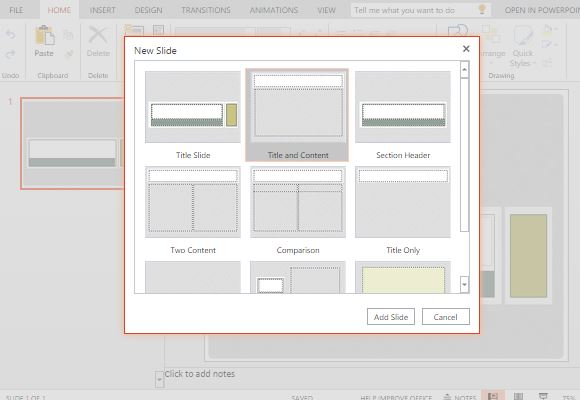 To customize this template, go to the Design menu and format the background with different colors, patterns, or even images. You can also change the preset coordinating fonts with a set of font styles according to your own preferences.
A great thing about this Apothecary template is that it is in PowerPoint Online, giving you the convenience and mobility to access it anytime and anywhere. This is because you only have to log on to your account in the Microsoft portal using your browser. You can do this using any mobile device such as smartphone or tablet, or even any computer. This cloud feature is very convenient if you are traveling a lot or if you are not always working from your office desk.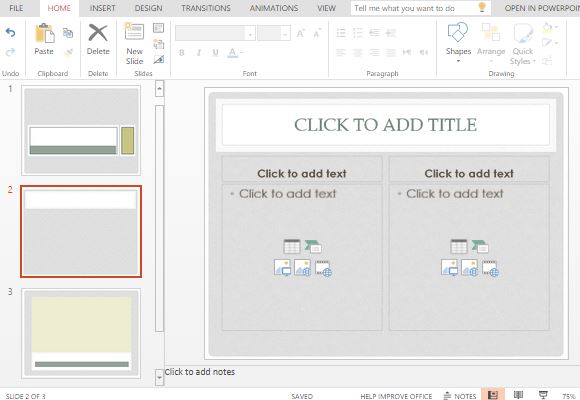 Using PowerPoint Online, you can collaborate remotely with your team on presentation projects, as well as share your complete presentation online via direct link, social media or email.