Kids love to draw and color. From paper to tablet, they would always be occupied by animated or illustrated images that they would color. Their imagination knows no limits. Such coloring activities also help them learn more about the world around them, while familiarizing them with different shapes and colors.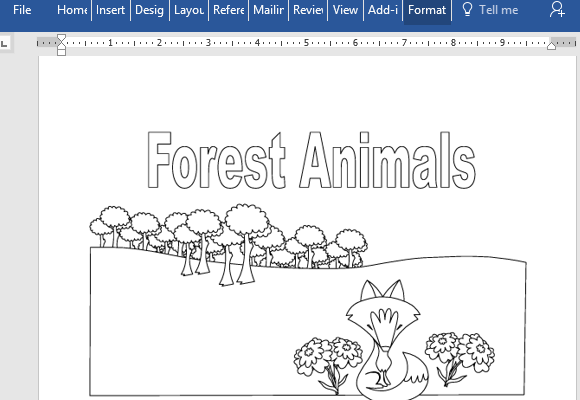 Now, even with digital coloring activities available as apps, you can still enjoy coloring with real coloring books without spending a a dime. This is because you can create one using this template below.
The Animals Educational Coloring Book for Microsoft Word is a free coloring book template that you can use with children to help them learn not just about colors but about animals as well. This template is free, so it won't cost you anything, and will provide many hours of fun and learning to children.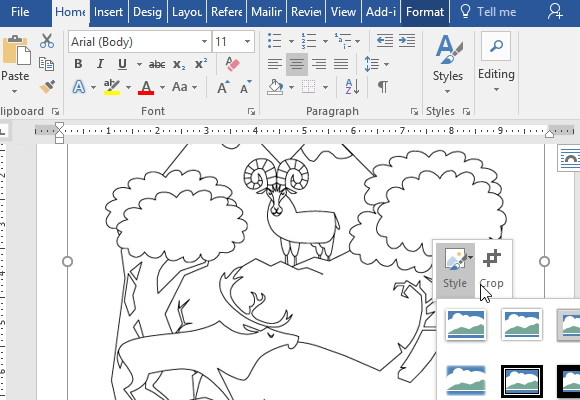 This Word template is great whether you are a parent or a teacher to preschool children. It is a fun, creative, economical, and easily customizable way to encourage creativity of children. It contains various forest animals that children would love to see and learn about.
Aside from being free, it can also be printed as many times as you need. All 8 pages of it form a booklet that you can staple or bind together. All these pages are also full of coloring activities, as each page contains two or more animals in different jungle or forest settings.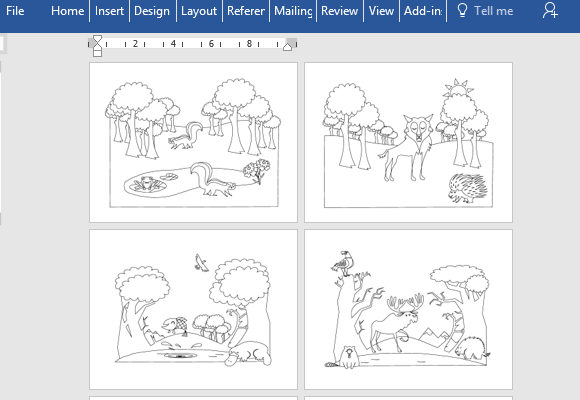 Among the many animals in the coloring book are the bird, squirrel, hedgehog, fox, fish, moose, beaver, bear, owl, and so many more. You can even create a story out of these animals because they form a theme that you can play with. You can also challenge the children to build a story out of the animals in the coloring book to encourage learning.
Go to Download Animals Educational Coloring Book for Microsoft Word